Members Share Best Practices for Celebrating Entrepreneurship
Date posted
November 27, 2018
We hope you all had a wonderful Global Entrepreneurship Week and Women's Entrepreneurship Day, plus a relaxing Thanksgiving! Thank you to those who sent in details about how they celebrated these events.

Tasos Sioukas, Professor & Chair of Business Administration at Los Angeles Valley College (LAVC), shared about LAVC's Entrepreneurship Conference. Their business administration department and business club put together a robust agenda of speakers including topics like the entrepreneurial mindset, finding and building your passion, and many others! Click here to learn more.
Lourdes Ramboa, Chair of Business, Entrepreneurship & Small Business Management at Tarrant County College NW, sent in a plethora of events that her school held this month. Some examples include Start-Up Weekend, Be Your Own Boss - Women Entrepreneurs Panel and Veteran Entrepreneurs Panel, and more! Click here to learn more.
Gretchen Skok DiSanto, Assistant Professor of Business Management & Director of the Entrepreneurship Center at Lakeland Community College, told us about their Idea Pitch Competition. Click here to learn more.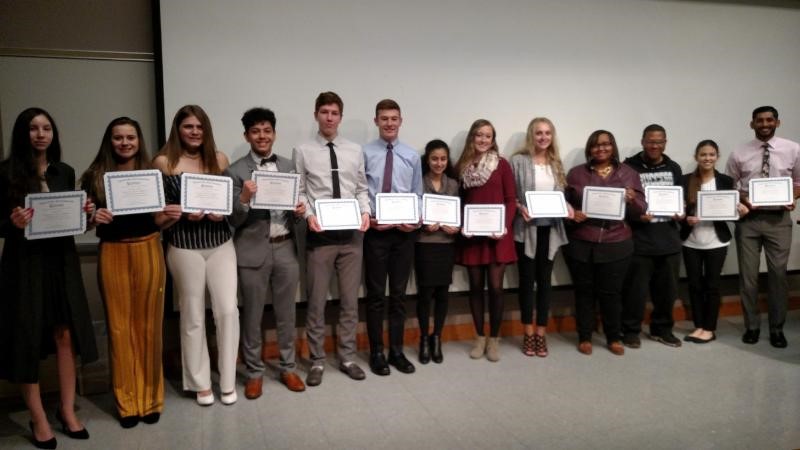 If you have not yet done so, please join our Members Only Private Facebook Group. This is a great way to discuss ideas, ask questions and network with our membership!