Top 8 Things To Do in Newport Beach
We are beyond excited that our annual conference, NACCE 2019 Entrepreneurship Explorations, is taking place in Newport Beach, CA this upcoming October 13-16!
Newport Beach is well-known for it's beautiful weather, gorgeous vistas of the Pacific Ocean and expensive real estate. While we want our members to attend the conference programming, we also hope you'll enjoy the OC in your down time!
Here's a list of the top 8 things to do in Newport Beach, as well as recommended travel information and day-trip ideas.
---
Top 8 Things To Do in Newport Beach
1. Spend a few hours exploring Balboa Island.
Walk around and look at the beautiful cottages! You can leisurely stroll around the whole island in about an hour.
Grab a chocolate-dipped frozen banana or Balboa Bar (aka ice cream sandwich dipped in chocolate with toppings of your choosing) at Sugar & Spice.
Ride the Ferris Wheel at the Fun Zone located in Balboa Village and be sure to take the Balboa Island Ferry to get there.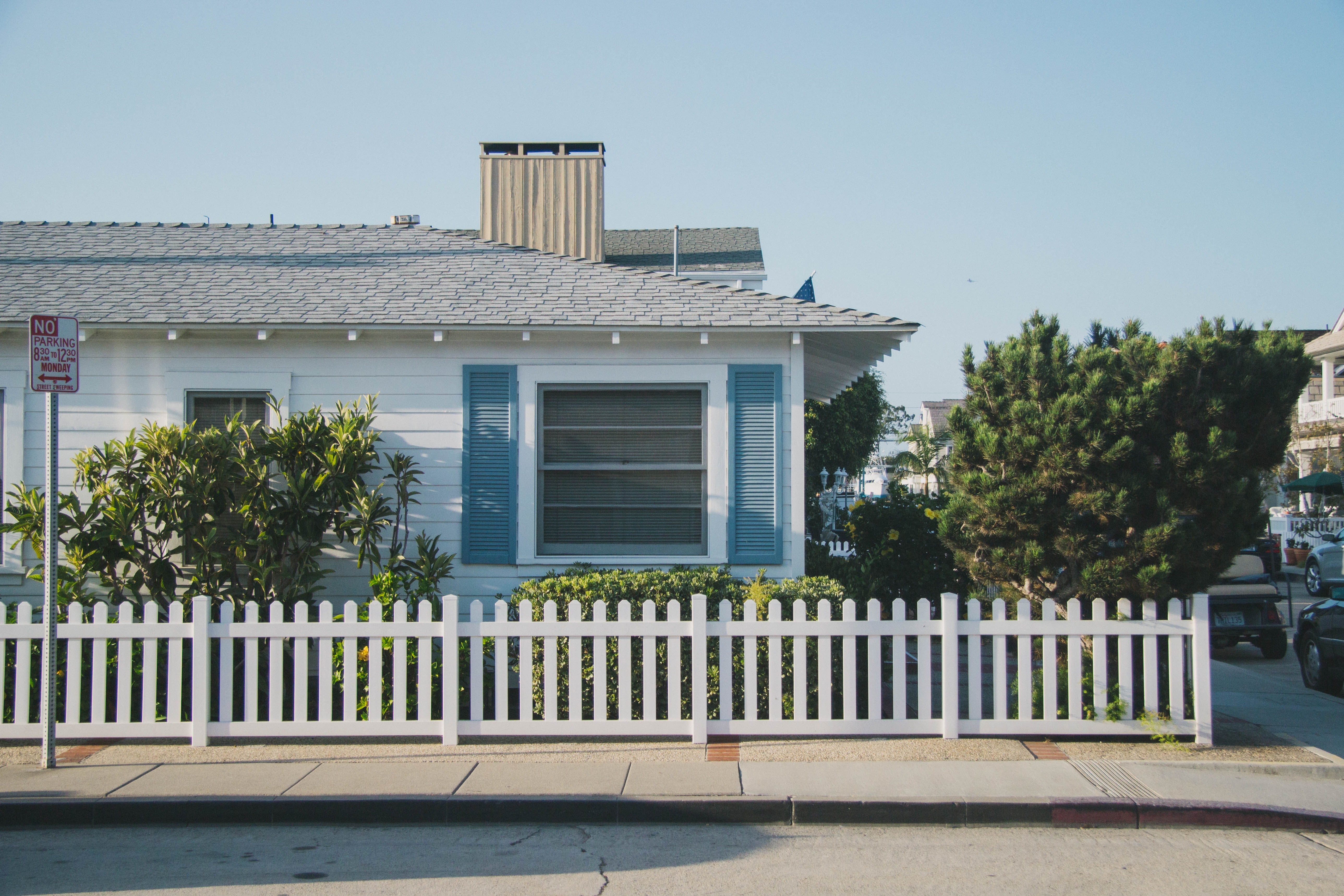 ---

---
3. Ride the Duffy Boats in the Newport Beach Harbor (or if you're feeling more active, rent a kayak or stand up paddle board).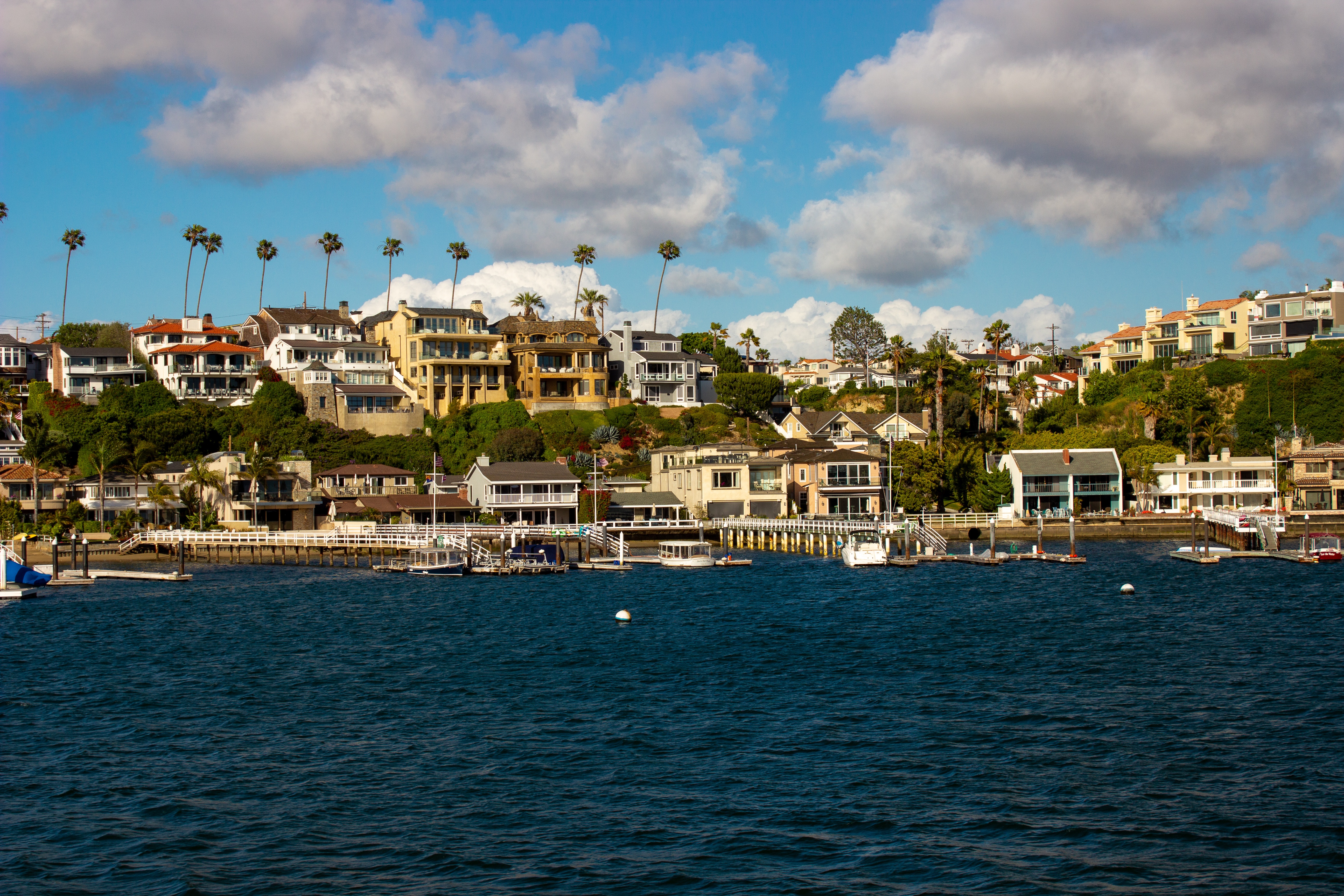 Guess what? We are hosting an off-site tour on Saturday, October 12 from 4-6 PM to ride the Duffy Boats!
---
Fashion Island is located right across the street from our conference hotel!
---
If you are looking for a great place to go for a morning walk or evening stroll, the Back Bay is the place to go.
---
6. Watch surfers at the Wedge.
Located at the far end of the Balboa Peninsula, this is the place to watch surfers tackle incredibly large ocean waves!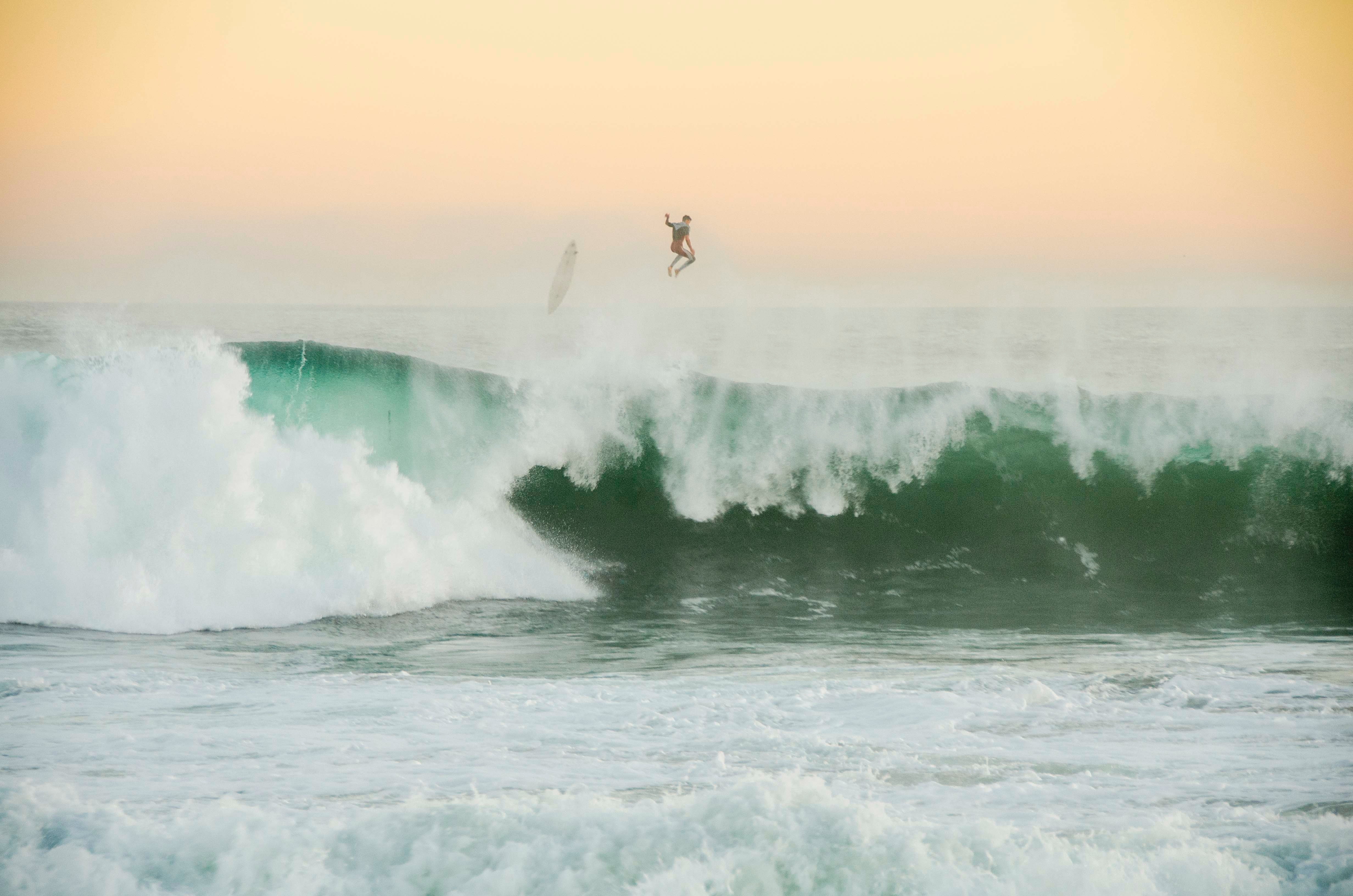 ---
Corona Del Mar is a bit closer to the conference hotel, so you might want to consider this option first. There is a popular restaurant with amazing beach views called Beachcombers Cafe near Crystal Cove that you might want to consider for a staff or group dinner.
---
You can't come to the ocean and not eat seafood, right?! This pier offers beautiful sunset views and there are many fun restaurants in walking distance.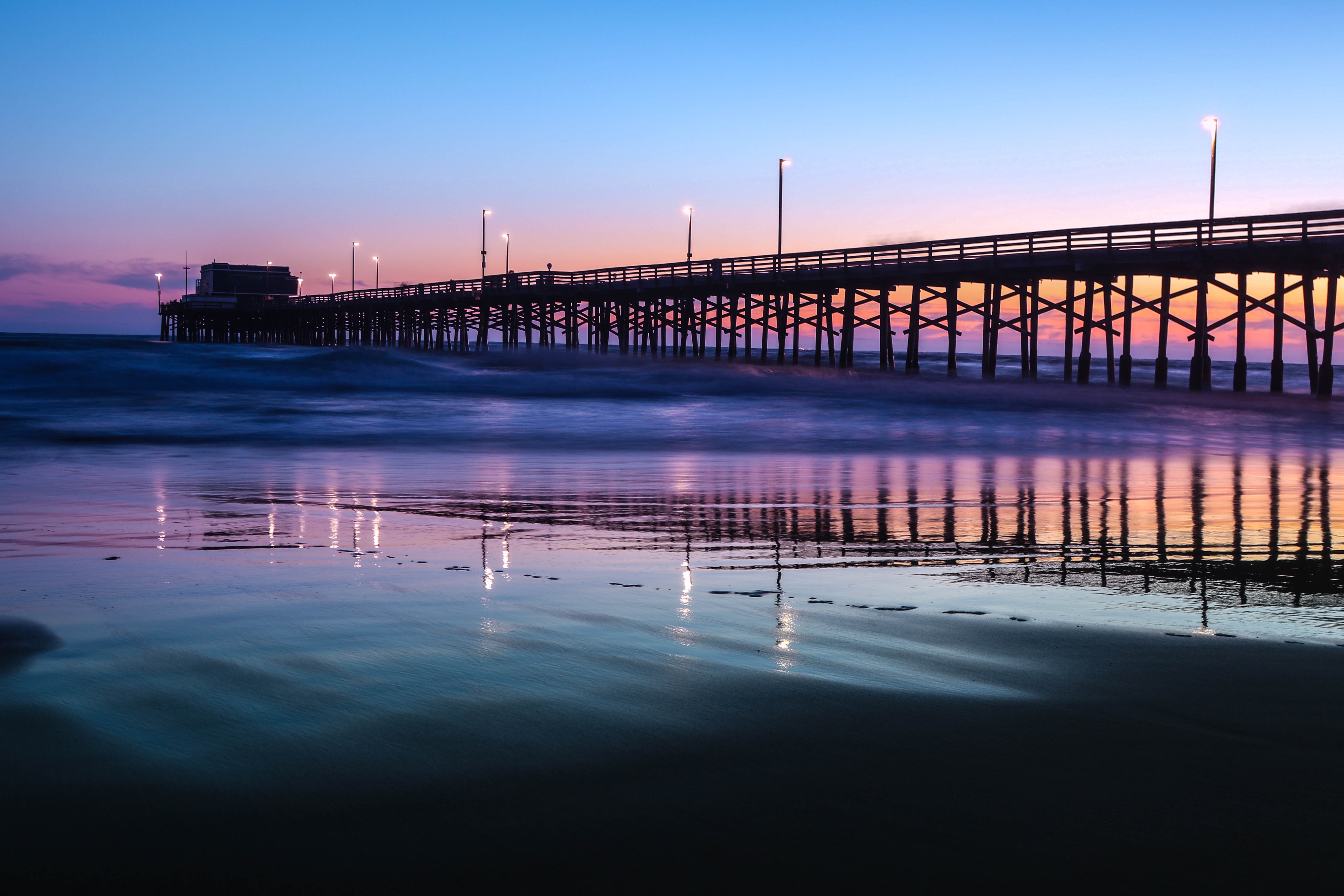 ---
Other Nearby Attractions
While there is a ton to do in Newport Beach, there are many amazing day-trips you may also consider if you are planning to come early before the conference begins or stay later after the conference ends.
Unleash your inner child at Disneyland! One of the happiest places on earth is only about 1 hour away from Newport Beach (baring traffic).
Explore San Diego and visit their world-class zoo.
Ride the ferry to Catalina Island to experience the island life.
Explore the mega city of Los Angeles!
Getting to Newport Beach
Newport Beach is located in Orange County, between Los Angeles and San Diego. The best airport to fly into is John Wayne Airport (SNA) but if prices are $100-$150 less at the bigger airports, we recommend LAX as it's closer. Traffic is heavy in LA during rush hour so expect delays and higher than usual ride-sharing fees. If possible, fly into SNA and take your favorite ride share to our conference hotel, the Newport Beach Marriott Hotel & Spa, which is only about 10-15 minutes from SNA.
American Airlines is offering a 6% discount on applicable fares when traveling to Orange County, LAX, or Long Beach for NACCE 2019.
Visit AA.com to book your flight. After selecting your flights, enter promo code 18H9BY when completing passenger details.
Contact the American Airlines Meeting Services Desk at 1-800-433-1790 for assistance with reservations and ticket purchase.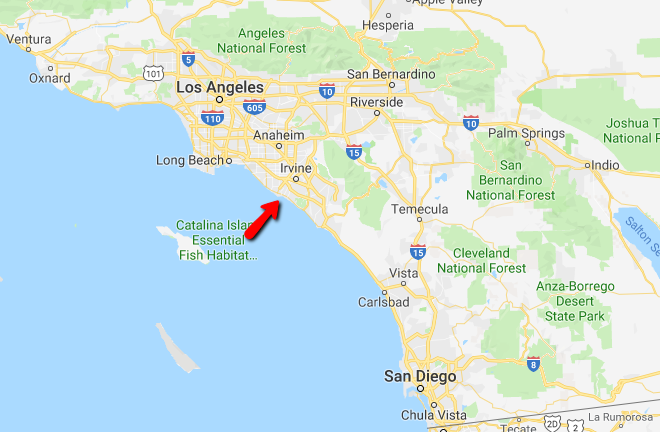 See you in Newport Beach this October!