NACCE Summit Events
Fund/Shift and Make/Shift
Fund/Shift Summit is an event where college leaders, staff, faculty, and subject matter experts from foundations, veteran programs and government come together to learn actionable strategies for student success, fundraising, and workforce development. The summit is specifically designed to empower veterans and provide tangible takeaways that can be implemented on campuses and in communities. Don't miss out on this opportunity to drive real change in your institution.
For information about this year's Fund/Shift Summit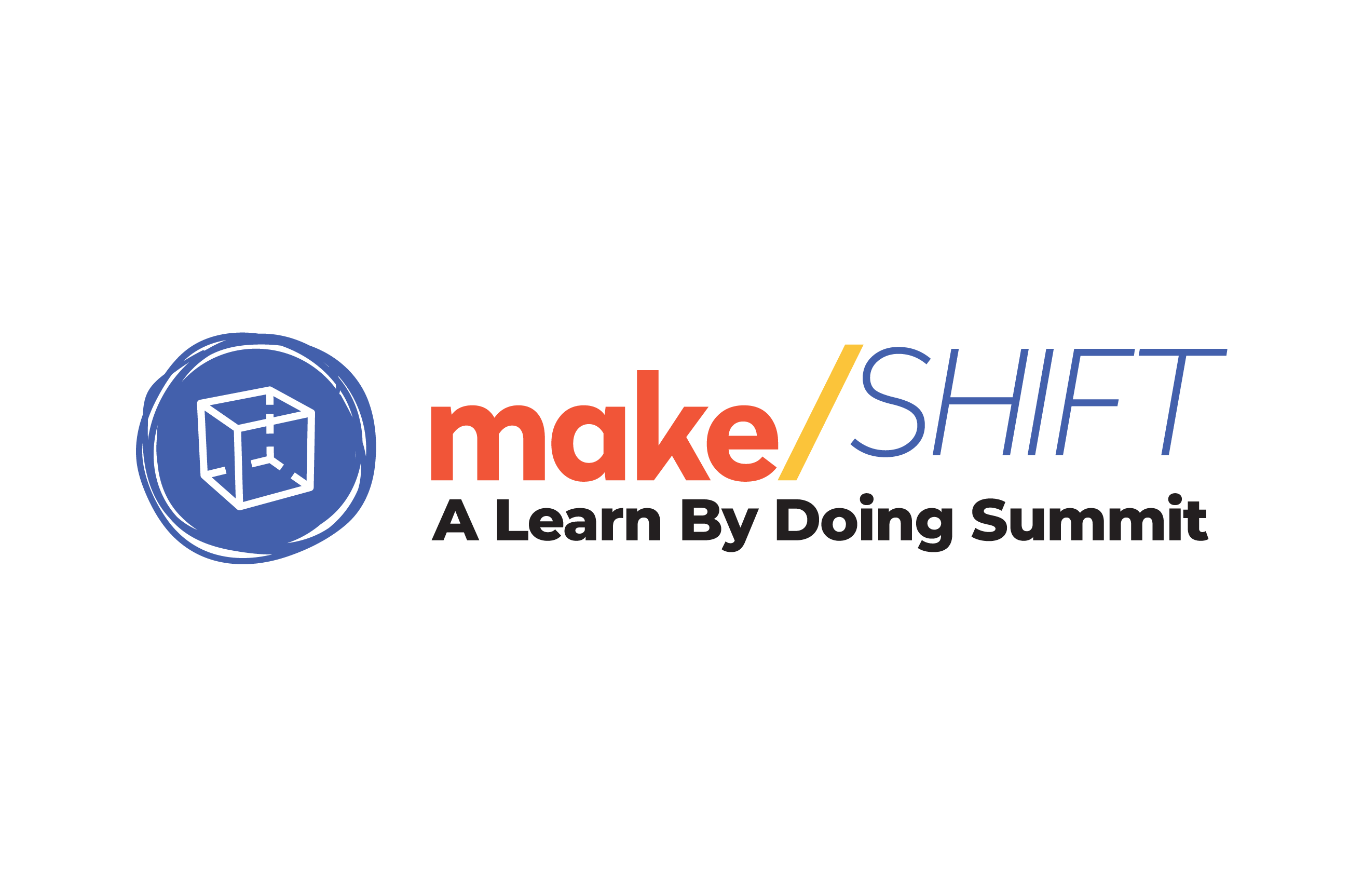 Make/Shift Summit is an immersive experience that celebrates the power of creativity and innovation. Whether you're a student, faculty member, administrator or passionate creative, learn from experts in diverse fields and discover how making, creating, and designing thinking and taking action can change your life.
For information about this year's Make/Shift Summit