Maximize Your Member Benefits
Date posted
January 15, 2019
We hope that the start of your new semester is going smoothly. We encourage you to maximize your NACCE membership by participating in one of the below activities or events.

Submit a breakout session proposal for NACCE 2019 Entrepreneurship Explorations in Newport Beach, CA (October 13-16, 2019).
Share your thought leadership, best practices and epic failures with our NACCE family! If your session is accepted, you get $100 off your registration! Proposals will be accepted until January 31.
---


Join us in Irvine, CA from April 24-26, 2019 for make/SHIFT, the Makerspace Ecosystem Summit!
At this conference, you will learn how to:
leverage best practices to teach the maker & entrepreneurial mindset sought by employers
move forward by building an inclusive innovation culture & forming productive partnerships
gain traction in preparing students for careers using proven entrepreneurial makerspace models
Super early bird registration is now open and it only costs $300! Don't delay as this price only lasts until January 31.
---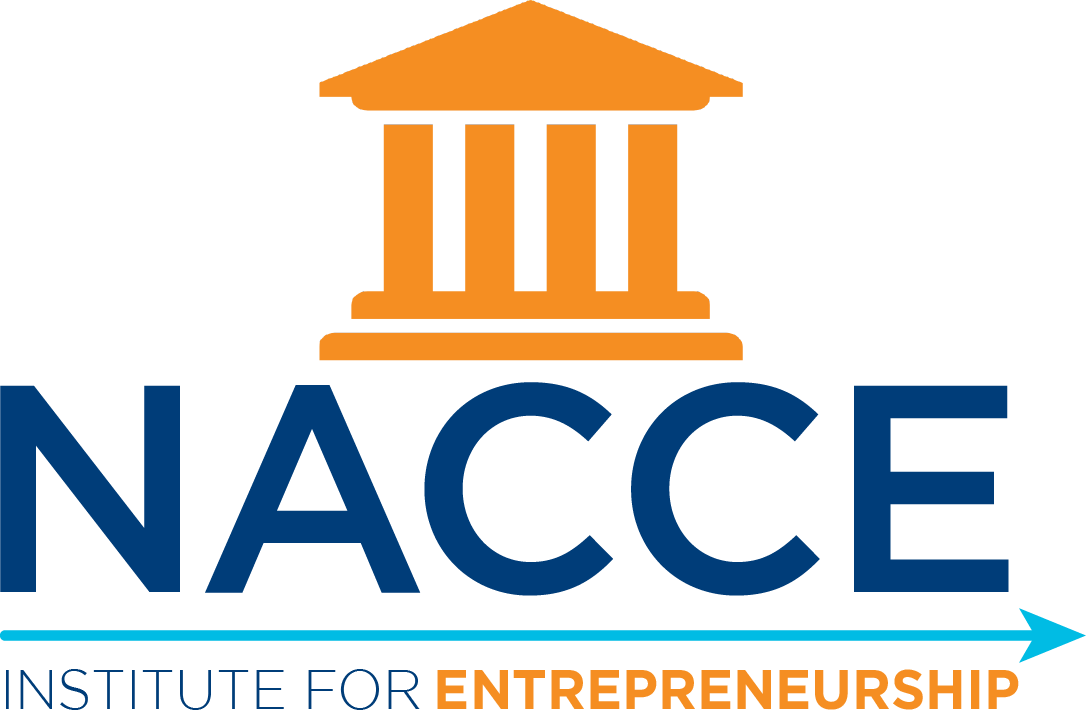 Sign up for our upcoming NACCE Institute Entrepreneurship Specialist Certificate Online Course! The purpose of this course is to provide community college administrators, faculty, and staff with information and ideas on how to apply the entrepreneurial method to the business of running a community college as well as in creating, refining and sustaining successful entrepreneurship education programs. The course opens on February 18 and students have 6 months to complete all 8 module badges. Students may complete the course in as few as 8 weeks.
Deadline: February 18
---
Register for our February Member Webinar entitled, "Instilling Entrepreneurial Mindset at Los Angeles Valley College"! Hear from Tasos Sioukas at Los Angeles Valley College on "Instilling Entrepreneurial Mindset at Los Angeles Valley College". Find out more details about programs they delivered as they embarked on a focused journey to nurture the entrepreneurial mindset of their students while supporting their program completions, career paths, and start-up efforts.
Deadline: February 20