Back to Events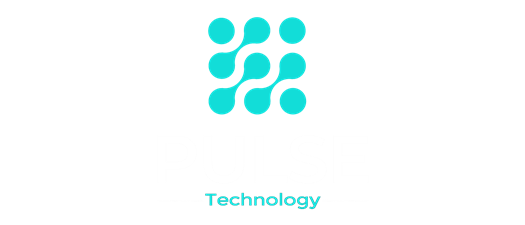 Business Automation | Webinar Series for Small Business Owners
Wednesday, September 22, 2021
Event Details
Register today for the ultimate webinar series on business automation (& much more)!
Date/Time: Occurs on the 4th Wednesday of every month at 4 PM ET.
You'll be notified of the details of each webinar once you're registered.
Once registered, you will receive exclusive access to the NACCE/Pulse community and all of the archived webinars!
Upcoming webinars include:
Unlock Powerful Marketing Automation without Being a Tech Genius
How to Create Amazing Websites without being a Web Designer
This series is free and open to NACCE members and their small business clients. This is a part of our new partnership with Pulse Technology. Learn more here.