Back to Events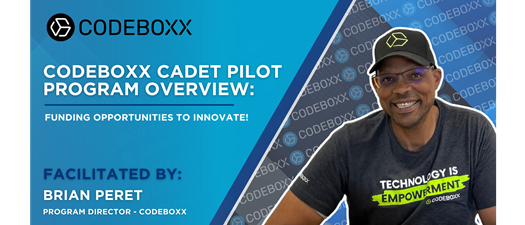 CodeBoxx Cadet Pilot Program Overview: Funding Opportunities to Innovate!
Empowering colleges with CodeBoxx: curriculum, funding & entrepreneurship
Thursday, August 24, 2023
Event Details
During this webinar we'll discuss the opportunities for the CodeBoxx Cadet Pilot Program including:
Discover Innovative Funding Opportunity:
The pilot program offers funding to support colleges in implementing the CodeBoxx curriculum seamlessly.
The mission is to ease the financial burden for colleges, allowing them to focus on providing a world-class learning experience to their students.
Unveil the Power of CodeBoxx Curriculum:
The CodeBoxx curriculum is comprehensive and engaging, designed by an expert team
Students will acquire essential technical skills that are highly in demand in today's job market.
Dual Support Structure:
NACCE and CodeBoxx collaborate to provide unwavering support throughout the pilot program.
From initial implementation guidance to continuous assistance, they are dedicated to the college's success.
Empower Entrepreneurial Spirit:
The program goes beyond coding, nurturing the entrepreneurial spirit of students.
The focus is on shaping job creators rather than just job seekers.
Elevate Workforce Skillsets:
Students will gain a competitive edge in the job market after completing the program.
The curriculum enhances coding proficiency and instills a bolstered entrepreneurial mindset, preparing students for future workforce challenges.
Additional information can be viewed via the CodeBoxx video link below:
For More Information: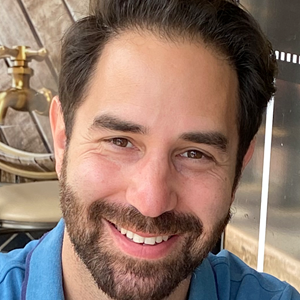 Andrew Zides
About the Facilitator: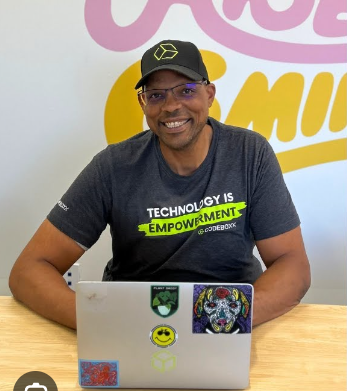 Brian Peret, M.S., is a servant leader with a diverse background and passions for technology, education, and community engagement. In his current role, Peret oversees the design, implementation, and assessment of all Codeboxx programs. Before Codeboxx, Brian spent nearly a decade as a software engineer in the dynamic world of tech startups. Peret's transition to tech followed a distinguished duration in academia at the University of Wisconsin, where he taught, researched, presented, and published work in the fields of microfluidics and tissue engineering.
Brian is an enthusiastic celebrator of the diversity of human experience who loves music, dance, nature, bicycling, and most of all, fellowship with neighbors. He brings an engineer's efficiency, data-driven practices, and a genuinely contagious passion to all he does: from developing websites for non-profits to organizing mass bike rides to serving as music minister in local churches.