Back to Events
Crisis Management for Startups
Tuesday, October 17, 2023
Event Details
This training course aims to provide startup businesses with essential knowledge and practical strategies to effectively manage crises and mitigate risks. By understanding the principles and techniques of crisis management, entrepreneurs can safeguard their businesses and increase their resilience in the face of unexpected challenges. Through a combination of real-world case studies and interactive exercises, participants will gain the skills necessary to navigate crises and proactively address potential risks. At the end of the course, they will have a complete Crisis Response Plan built specifically for their company.
Crisis Management for Startups Course Objectives:
Identify potential risks and vulnerabilities specific to their startup.
Develop a comprehensive risk management plan.
Establish effective crisis response protocols and communication strategies.
Learn from real-world case studies and simulation exercises to enhance crisis management skills.
For More Information: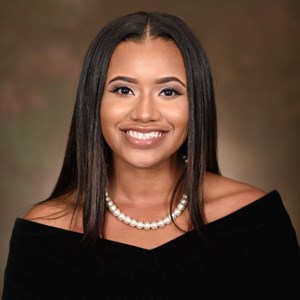 Amber Hicks
Membership Coordinator
NACCE
(984)206-1330
Felicia is currently a sworn law enforcement professional holding the rank of Lieutenant. She has over 20 years of experience in combat skills training, almost two decades in law enforcement, and is an Army veteran. She has been an innovator in the public safety field. She has developed supervisory and operational courses and teaches Defensive Tactics at the law enforcement academy. She has also served as a certified Bomb Technician and is currently the threat response coordinator for her agency's Joint Operations Center for large scale special events.
Since founding the Doer Academy, Inc, she has helped schools, government organizations and private corporations improve organizational safety. She brings a holistic approach and goes beyond teaching how to respond to the worst day of your life – she shows you ways you can PREVENT IT!