Back to Events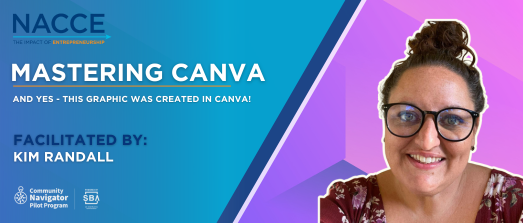 Mastering Canva
This workshop will help you understand and implement the basics of Canva!
Tuesday, June 20, 2023
Event Details
Trust me, Canva is super easy! Not only is it easy, but it's also insanely fun to use. With unlimited graphic options at your fingertips to create everything from logos, business cards to full-fledged videos for social media Canva has it all!
Want to create a meme with cats - YOU GOT IT!
How about saving money on a wedding invitation design- NAILED IT!
Or the granddaddy of them all, custom made presentations that put old school PowerPoint to shame.
We'll keep it simple out the gate. In this workshop attendees will learn the basics of designing with Canva and how to utilize their features to unlock a whole new beautifully designed world.
So, sit back, buckle up and prepare for a fun wild ride through Canva graphic design basics. After this session you'll be able to:
Understand the account creation process.
Learn how to find premade templates that fit your graphic design needs.
Learn about each of the main Canva graphic options.
Modify and create tailor made graphics that you'll be proud to share with the world!
Click the register button NOW and let's have some fun in Canva world!
For More Information: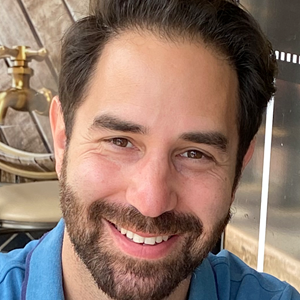 Andrew Zides