Back to Events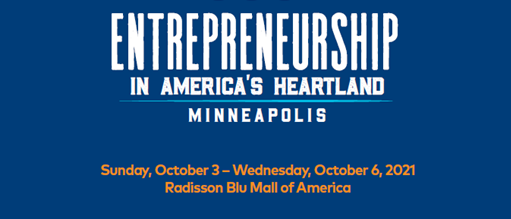 NACCE 2021
Sunday, October 3, 2021
to Wednesday, October 6, 2021
Event Details
THANK YOU TO THOSE THAT ATTENDED NACCE 2021!
The NACCE Annual Conference unites community college presidents, educators, administrators, and center directors focused on igniting entrepreneurship on their campuses and in their communities. This year, our lineup of mainstage topics ranges from healing social unrest to innovation and inclusion in the classroom to policy change, giving you a great opportunity to hear from some of the top minds in the industry.
Here are just a few of our featured NACCE Champions you'll hear from: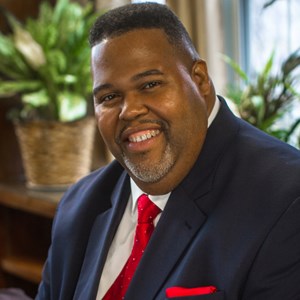 Dr. Michael Baston, President, SUNY/Rockland Community College (NY)
Michael is the 7th President of Rockland Community College. A national leader who helps develop comprehensive supports that foster college completion, Dr. Baston's work has been featured on MSNBC, and in The Chronicle of Higher Education, The Atlantic, The Community College Times, and Black Enterprise Magazine.
---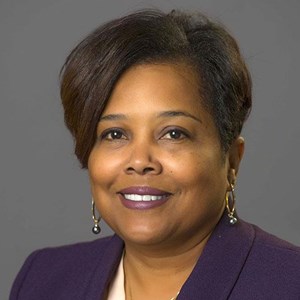 Dr. Sharon Pierce, President, Minneapolis Community & Technical College (MN)
Sharon is leading the efforts at Minneapolis College to provide transformative student experiences. Sharon, who began serving as president in July 2016, embodies the institution's Mission, Vision and Values.
---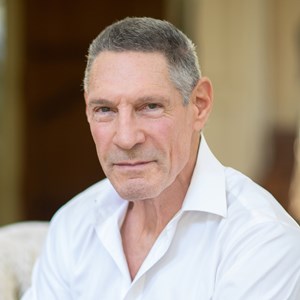 Dr. Gary Michelson, Founder, Michelson IP | Michelson 20MM Foundation
Gary is among the most prolific inventors in the history of medicine, and the sole named inventor of more than 950 patents. He has been inducted into the National Inventors Hall of Fame and the National Academy of Inventors. He is the founder and co-chair of the Michelson Medical Research Foundation, the Michelson Found Animals Foundation, the Michelson 20MM Foundation, and the Michelson Institute for Intellectual Property.
For More Information:

3434 Kildaire Farm Road Suite 215
Cary, North Carolina 27518
United States
413.306.3131
Important Info:
---
Accessing our virtual platform:
Navigate to nacce.com/annualconference.
Log into your NACCE Meets account.
Click on the blue "Sign in" button in the top right corner.
Enter your credentials, then click "Login". (Not sure what your login is? See the instructions below.)
To join a live streaming session, click on the "Live Session" button in the top menu bar or on the main screen.
Select the session you would like to join (note that sessions are streamed in real-time, so you cannot join a past or future session).
Mainstage and breakout sessions will take place on the conference website; networking sessions will take place through Zoom Meetings.
Access all session pages & link through the "Live Session" button.
Need help logging into our virtual platform?
Click on the "Sign in" button in the top right corner.
Click on "Can't access your account?"
Enter the email address associated with your NACCE account (member) or NACCE conference registration (non-member).
Click on "Send password link".
Check your email for a reset link (Email subject: "forgotten password on naccemeets.nacce.com").
Click the link to update your password and enter in your new desired password.
Enter it again to confirm it and click "Update".