Back to Events
NACCE Fellows Program Overview
Friday, June 2, 2023
Event Details
The focus of this webinar is to introduce the new NACCE Fellows program that will build capacity for NACCE through specific, time bound targeted projects designed to generate new streams of revenue through expanding membership, conference registration and support, specific research projects, and potential new program development, workshops and boot camps. Participants will learn about how the Fellows program works, how to apply, and what the benefits of participation in the program include.
For More Information: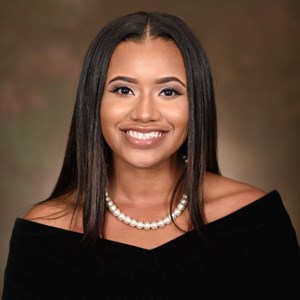 Amber Hicks
Membership Coordinator
NACCE
(984)206-1330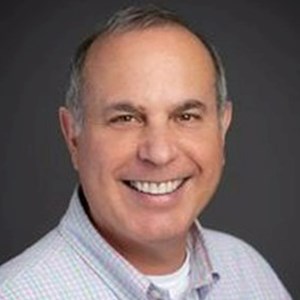 Mr. Andy Gold, Ph.D., serves as the Vice President of Strategic Engagement for NACCE. Prior to joining NACCE, Dr. Gold served as an Assistant Professor at Hillsborough Community College (HCC) and taught in the graduate school at the University of Tampa, and the University of South Florida. In addition to his teaching duties, Gold co-founded the HCC Innovation and Entrepreneurship Program and the InLab, serving as an internal entrepreneurial evangelist at HCC. He is a lifelong entrepreneur having started multiple businesses over the past 22 years. He is the founder of Terrapath, Inc., a social entrepreneurial venture started in 1994. Before starting Terrapath, Dr. Gold had a 12-year career in finance, working on Wall Street where he and a business partner raised $52 million in capital to start-up a hedge fund business.