Back to Events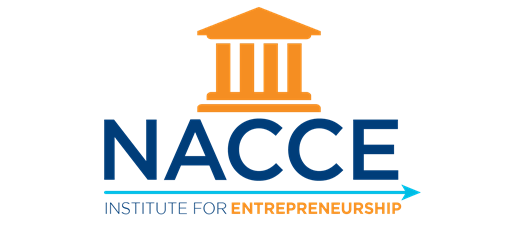 NACCE's Entrepreneurship Specialist Certificate Online Training - June 2020
Monday, June 1, 2020
at
12:00 AM (EDT)
to Friday, July 31, 2020 at 12:00 AM (EDT)
Event Details
The purpose of this course is to provide community college administrators, faculty, and staff with information and ideas on how to apply the entrepreneurial method to the business of running a community college as well as in creating, refining and sustaining successful entrepreneurship education programs. In addition, this course will provide the tools for you to assist existing and future students and community members in applying the entrepreneurial method to achieve their goals.
---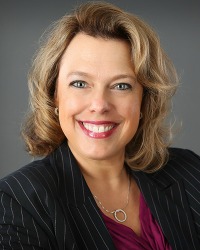 Presented by Christine Pigsley, PhD
Faculty- Applied Organizational Studies at MSU Mankato
Based on a decade of research and outreach, this course is the perfect professional development opportunity. You will have the guidance and a process to:
amp up your faculty to meet the entrepreneurship challenge,
learn how to apply the entrepreneurial method to address challenges on your campus, and
help facilitate a campus conversation about how to support and grow entrepreneurship on campus and in the community.
Location: Online
Audience: Deans, Entrepreneurship Directors, Faculty, Workforce Directors
---
"The NACCE Entrepreneurship Specialist online course was the best training I have ever done. I took it right into my classroom directly after learning it myself. It's extremely effective, and it's totally the way my students think." - Ida Ponder, Columbia College, California
---
"[This] course was the best experience I've had with a comprehensive course. I learned so much in this course. I have infused many of my lessons in my teachings and have gotten positive feedback, I have emails to prove it. I have begun my Entrepreneur campaign on campus. I have launched our Entrepreneur club for the students, I have begun dialogue with the foundation, all because of this great 'Take action' course. The ideas and strategies used simply pulls what you already have in you 'Out' and take you to the next level. Thank you for this much needed course." - Laura H. Manyweather, Los Angeles Southwest College
For More Information:

3434 Kildaire Farm Road Suite 215
Cary, North Carolina 27518
United States
413.306.3131
This course is open to both members and non-members.
The course starts the week of June 1 and concludes the week of July 31.