Back to Events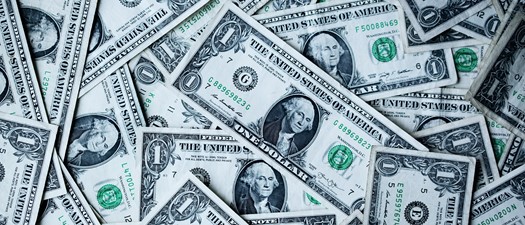 Entrepreneurship Specialist 2.0 – Funding & Development
Join us for Entrepreneurship Specialist 2.0 – Funding & Development!
Monday, March 4, 2019
to Wednesday, September 4, 2019
Event Details
Fundraising in the community college environment is different from university and non-profit development, and requires entrepreneurial thinking to produce innovative outcomes. By reframing your development strategy through the lens of effectual thinking participants will develop new skills and pathways to grow partners and produce financial results. Whether you are a college administrator, an enterprising faculty member or a stakeholder in a community college environment this course will shift your mindset in new directions.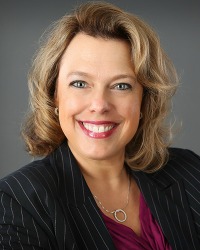 Presented by Dr. Christine Pigsley, Assistant Professor of Applied Organizational Studies- Minnesota State University Mankato, Former Entrepreneurship faculty member, Associate Dean of Entrepreneurship, and Dean of Student Affairs and General Education at Dakota County Technical College, Rosemount, Minnesota.
Location: Online
Audience: Administrators and faculty members
Cost: $399/members; $599/nonmembers
For More Information:

3434 Kildaire Farm Road Suite 215
Cary, North Carolina 27518
United States
413.306.3131
This course is open to both members and non-members.
COURSE DETAIL: 7 modules that are self-paced and asynchronous. The course is offered fully online utilizing Coursesites.com. Continuing education hours= 24 hours. Participants are able to complete all course materials by the end of 6 months from the time of enrollment. A monthly e-coaching session will be held based on a posted schedule. These are not required but offer additional topics and a chance to engage with the larger group of participants and outside experts.