Back to Events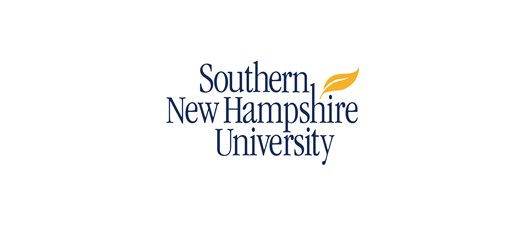 Storytelling is the Language of Entrepreneurs {Powered by SNHU}
Thursday, March 19, 2020
Event Details
Life is, among other things, a narrative. The most successful companies have deep and thoughtful stories behind them that stir a sense of larger purpose and meaning into what they do. Such as Google and Apple who are not just businesses, they are 'brands' made by visionaries who want(ed) to transform the world. If your business has a vision that audiences can believe and buy into then you are more likely to be successful.
Anybody can have the greatest idea in the world, but it requires the skill to communicate their ideas in order to make the difference. Join me in the Storytelling in Business Webinar as we explore the language of entrepreneurs through storytelling and begin to paint a picture of your entrepreneurial world.
Learning Objectives:
Comprehend the knowledge of storytelling in business is not about the big ah-ah moment, but they are the everyday moments, the everyday stories, that are the most powerful because they resonate with people.
Understand the science behind business storytelling.
Determine your style of storytelling and help your students uncover their own unique storytelling style in their business ventures.
Presenter:
Dr. Linda Ellington, Professor, College of Business
Southern New Hampshire University
This webinar is open to both members and non-members.