Back to Events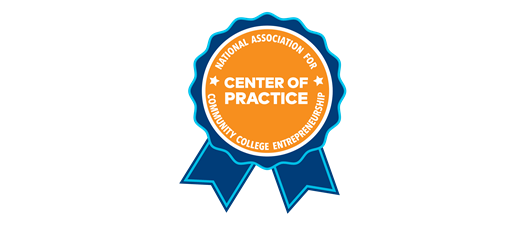 Women in Entrepreneurship Center of Practice Design Thinking Workshop
Thursday, March 25, 2021
Event Details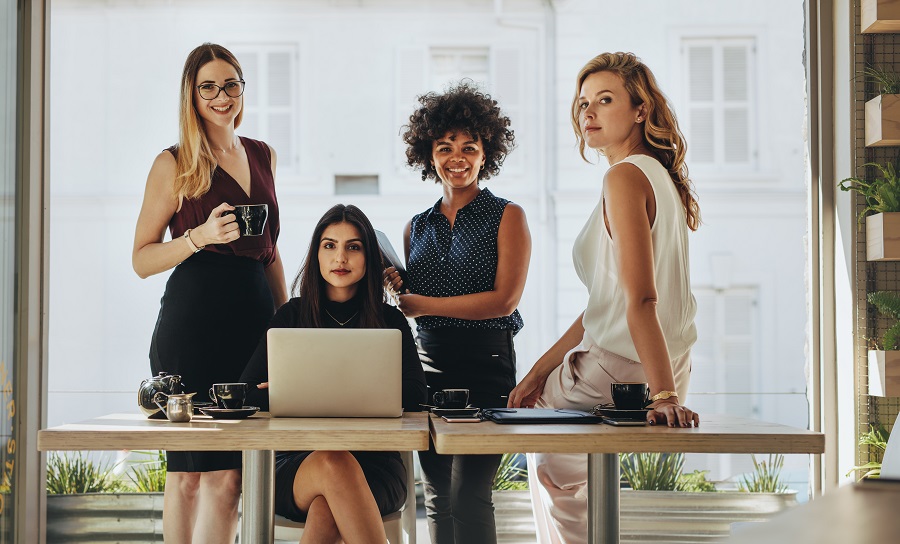 Join us as we hear more from Dr. Monica Curry, certified executive and change coach and Impacting Squared entrepreneur. Following our conversation with Dr. Curry, we invite you to join in an interactive design thinking workshop, led by Dr. Rebecca Corbin, NACCE President and CEO.
Together, we'll explore what more the Women in Entrepreneurship Center of Practice might do – maybe even what a Women's Entrepreneurship Pilot Program might look like! – building upon our initial Leading Ladies ideas and launching the Women in Entrepreneurship forum in our signature members-only online community, NACCE Meets.
We recommend you check out the below resources prior to this event:
Speakers:
Dr. Monica Curry, Impacting Squared

Dr. Rebecca Corbin, President & CEO, NACCE
This event is open to both members and non-members.