Pitch for the Trades: 2022 Winner Update
Date posted
April 11, 2022
Tennessee College of Applied Technology (TCAT), Knoxville is rocking technology as a 2021 NACCE Pitch for the Trades recipient. In March, Carlene Cassidy, Ratcliffe Foundation CEO, visited TCAT to see first hand the progress the Pitch team is making with the new NACCE Virtual Simulation Lab they were able to purchase with funds received through the Pitch for the Trades competition.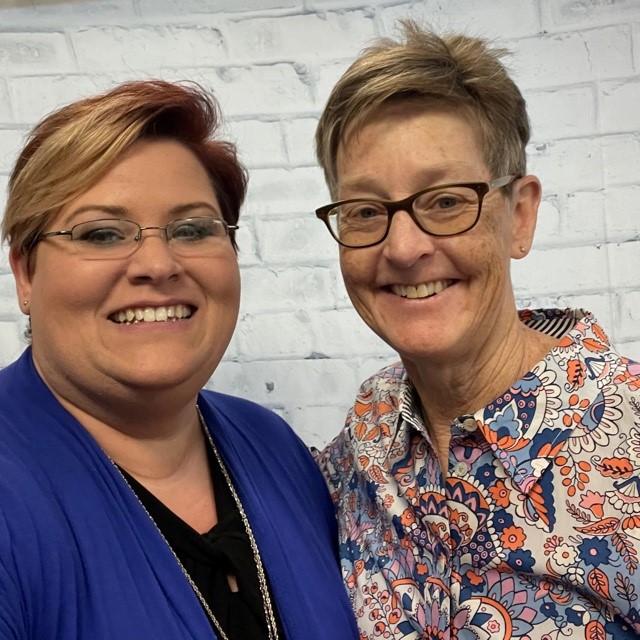 The Virtual Reality technology lab is creating an entrepreneurial ecosystem which allows students to virtually rehearse high-risk technical tasks in a safe, judgement free scenario. Using the VR equipment, diverse regional learners from multiple disciplines will obtain sustainable skills that prepare them for real life situations in the skilled trades.
Becky Russell, TCAT Cosmetology Instructor and Pitch team lead recently expressed her appreciation following the Ratcliffe Foundation site visit: "Thank you so much for visiting us at TCAT and placing such a high interest in our institution and the success of our students. We are at the beginning of such a wonderful journey of putting virtual reality into the hands of so many future professionals and entrepreneurs. We hope to make the Ratcliffe Foundation and NACCE proud of the work and funding that has gone into this project. You all have helped us break down barriers and it is through partnerships with colleagues like you that the college continues to grow and be ever forward thinking."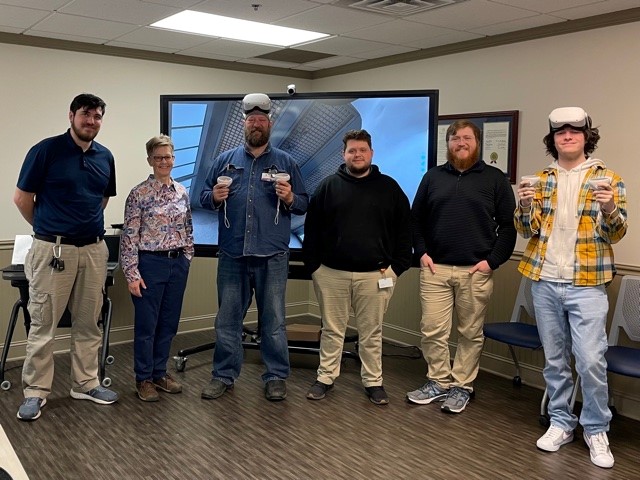 Classes with the new equipment start in May 2022. In the interim, TCAT is hosting informational training sessions for TCAT staff to help them integrate the VR equipment into their classrooms. This introduction period is giving staff a little time to "play" with the equipment and run through the VR modules in their respective fields to figure out how best to implement VR into their curriculum. The first training session are set for for Automotive, Diesel Powered Equipment, Collision Repair and HVAC, followed by Industrial Maintenance, Electricity, Welding, Machine Tool and Allied Health Programs. ​​