NACCE Partners & Projects
Co-Create, Ideate, and Collaborate with one of the largest
entrepreneurial ecosystems in North America and beyond!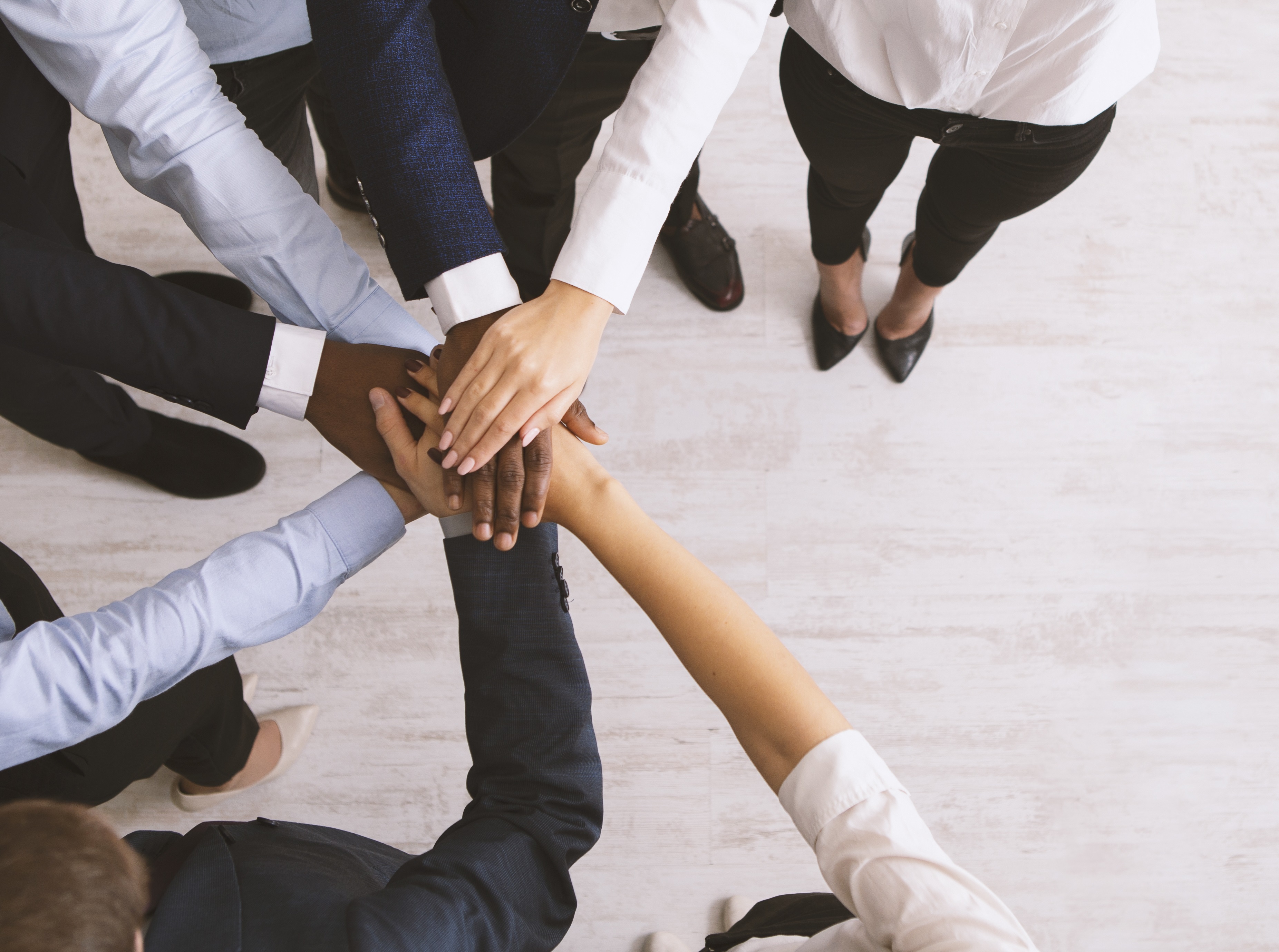 NACCE is committed to providing members with a variety of creative tools, entrepreneurial resources, and professional development opportunities. As NACCE partnerships and work with affiliate institutions evolve, our projects continue to expand and grow. NACCE serves as an ecosystem convener, working with a variety of partners to provide resources to the communities who need it most.

Many of our partner projects align with Corporate Social Responsibility initiatives that serve the needs of our nation. NACCE's dynamic network of colleges and communities can help your organization meet and exceed its goals! 

Featured Partnership Projects & Programs
---

Citizen Schools
NACCE is a key program supporter of the Makers + Mentors Network and has partnered with Citizen Schools to expand our efforts to support makerspaces and maker-centered learning within our member colleges and the communities they serve. Many of our members colleges are currently hosting maker fellows that are allowing them to build capacity in their organization to catalyze making as a means for career development, workforce development, mentoring, and stem education. 
---
IBM Skillsbuild
IBM recently launched IBM SkillsBuild, which brings together two world-class, skills-based learning programs—"Open P-TECH" and "SkillsBuild"—under one brand. Through IBM SkillsBuild, students, educators, job seekers, and the organizations that support them can access free digital learning, resources, and support focused on the core technology and workplace skills needed to succeed in "new collar" jobs.  NACCE and IBM will convene five member colleges to review the SkillsBuild platform to develop an educator resource portal, or toolkit for future faculty to take advantage of the resources offered on the platform within their classroom to support learning outcomes and student success.
---
Intuit 
NACCE has partnered with Intuit to empower future entrepreneurs with the right financial management tools and skills required for long-term business success through the Financial Mangement for Entrepreneurs Educator Resource Hub, freely available to all NACCE members. NACCE is also excited to provide Intuit's Design for Delight (D4D) resource in this train-the-trainer model, providing rapid design thinking and ideation to classrooms across the nation.  
---
MakerUSA

MakerUSA, which will help communities build stronger pathways for underserved students into making-related careers and entrepreneurship. Making-related careers can include industries from advanced manufacturing and computer science to alternative energy and the skilled trades. The MakerUSA model will place full-time, uniquely-trained, well-supported Program Managers at "Innovation Sites." An Innovation Site could be a college or university, local makerspace, public housing authority or workforce development program. Click here to learn more. 
---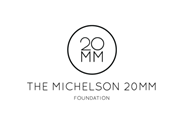 Michelson 20MM Foundation
NACCE has partnered with the Michelson 20MM Foundation to launch an intellectual property (IP) education pilot through community colleges across the country. IP Educator Portal curricula covers the essentials of patents, trademarks, copyright, trade secrets and more. IP comprises 45 percent of the country's total GDP today and represents 80 percent of the market value of all publicly traded companies in the United States. The pilot program began in December 2016 and continues to expand among NACCE member community colleges.
---
Philip E. & Carole R. Ratcliffe Foundation
NACCE has partnered with the Philip E. & Carole R. Ratcliffe Foundation in collaboration with community colleges to build entrepreneurial mindset training and business opportunities in the trades and apprenticeships. Click here to learn more! 
---
Institute for Veterans & Military Families (IVMF)
The Institute for Veterans & Military Families (IVMF) mission is to empower service members, veterans, and their families through actionable research, innovative programs, and insightful analytics. Programs include STRIVE (Startup Training Resources to Inspire Veteran Entrepreneurship) which is delivered in partnership with NACCE members colleges Hillsborough Community College (Tampa, FL) and East Tennessee State University (Johnson City, TN). The program leverages networks and education resources in local communities to support and advance aspiring veteran entrepreneurs, as well as veterans who have recently started a business and need support to navigate common barriers to startup success.
---
Verizon Innovative Learning STEM Achievers Program
Verizon Innovative Learning, Verizon's education initiative, is a key part of Citizen Verizon, the company's responsible business plan for economic, environmental and social advancement. The initiative helps ensure equitable access to education in under-resourced communities across the nation.
Verizon and the National Association for Community College Entrepreneurship (NACCE) partner to offer a free, project-based STEM-focused program, Verizon Innovative Learning STEM Achievers, for middle school students at 44 Historically Black Colleges and Universities (HBCU), Hispanic-Serving Institutions (HSI), and community colleges nationwide. Verizon launched the Verizon Innovative Learning STEM Achievers program to empower middle school students in under-resourced communities to explore STEM subjects, learn problem-solving skills and gain exposure to career opportunities in technology fields. Participating students receive mentorship, access to next-gen technology and hands-on training. The initiative provides engaging programming where sixth-to eighth-grade students can learn design thinking, 3D printing, augmented reality and social entrepreneurship with the long term goal to create a more diverse pipeline for future careers in science, technology, engineering, and math (STEM) fields; no prior knowledge or experience is required for program attendees. Learn more about our partnership!
---
Verizon Small Business Digital Ready
Our online curriculum is designed to give small businesses like yours the personalized tools to succeed in today's digital world. Learning modules, expert coaching, peer networking and more—it's all here, and it's all part of our goal to provide resources to help one million small businesses thrive in the digital economy. Register now for our free online curriculum and move your business forward.
---
Additional Partners & Projects: 


| | | | |
| --- | --- | --- | --- |
|    | | | |
​
| | | | |
| --- | --- | --- | --- |
| | | | |