Opening the Door for Entrepreneurship in Appalachia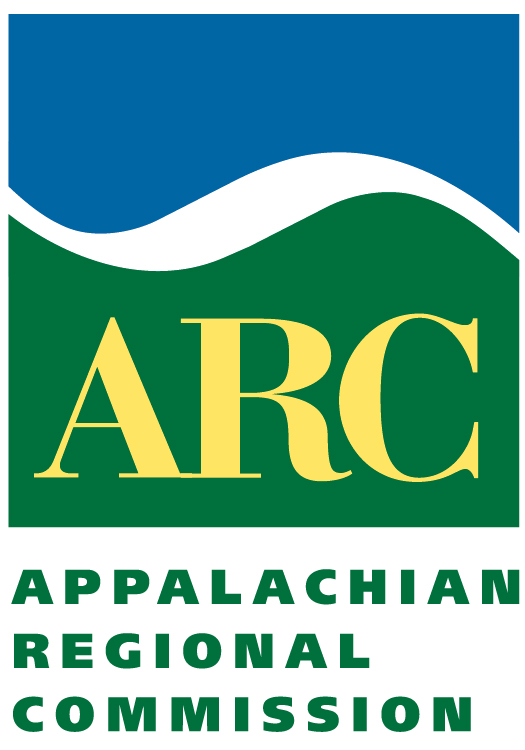 Beginning in 2013, NACCE partnered with the Appalachian Regional Commission to promote the efforts of community colleges in the 3-state region and to ensure college efforts become a priority and a solution and lend their leadership in opening the door wider for entrepreneurship in Appalachia. NACCE serves as the project director for the college partners and is the liaison with the ARC for the tracking and reporting of project activities and outcomes. The objective of this project is to introduce and facilitate the use of existing NACCE initiatives to ARC designated colleges located in Kentucky, Tennessee, and West Virginia. Those five initiatives are:
Regional Summit Series
NACCE Online Training
As a result of doing so, the project outcomes are expected to (1) identify entrepreneurial activity at each college; (2) increase knowledge of best practices in supporting local entrepreneurship for college presidents and their team of leaders, (3) develop community colleges as strategic partners and advocates for sustainable community and economic development in Appalachia, and (4) bridge local initiatives with the national entrepreneurship movement. Colleges will have the opportunity to participate in the pilot implementation of the NACCE baseline assessment tool to offer colleges a "snapshot" of their college's current entrepreneurial activity as it relates to the PFEP action steps.
The participating community colleges are as follows:
Kentucky
Tennessee
West Virginia
Big Sandy Community & Technical College
Elizabethtown Community & Technical College
Hazard Community & Technical College
Maysville Community & Technical College
Somerset Community College
Northeast State Community College
Pellissippi State Community College
Roane State Community College
Walters State Community College
Southern West Virigina Community & Technical College
New River Community & Technical College
Resources/Best Practices
About the Appalachian Regional Commission (ARC)
The ARC's mission is to be a strategic partner and advocate for sustainable community and economic development in Appalachia. Established by an act of Congress in 1965, ARC is composed of the governors of the 13 Appalachian states and a federal co-chair, who is appointed by the president. Each year ARC provides funding for several hundred projects in the Appalachian Region, in areas such as business development, education and job training, telecommunications, infrastructure, community development, housing, and transportation. To learn more, visit www.arc.gov