The Power of Making & the Entrepreneurial Mindset
Building a Bridge to Equity Through the Curation of Mini Museums Project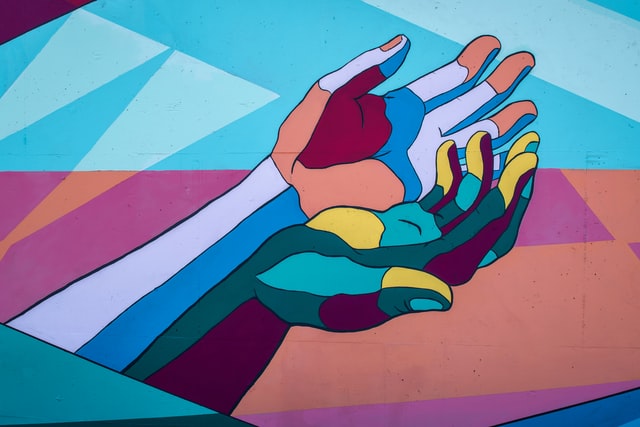 As a nation we recently acknowledged the 100-year history of the decimation of "Black Wall Street". This historical event represents the structural violence, including discriminatory policies and practices, that has plagued many of our historically underserved communities and led to education, wealth, and income equity gaps.
As we heed the call of the historical moment we currently live in, we are asked to reckon with our past and build a future that is more equitable and just. With this in mind, we invite you to participate in The Power of Making and the Entrepreneurial Mindset: Building a Bridge to Equity Through the Curation of Mini Museums Project.
What: This project is a part of our Healing Communities Initiative, a NACCE Equity and Diversity Center of Practice and Making Center of Practice Initiative. The initiative is designed to support entrepreneurial leaders focused on being catalyst for racial and ethnic healing, community health, and economic vitality.

Who: We invite a group of faculty, staff, and/or students to employ making and entrepreneurial mindset to find solutions for their communities through the curation of mini museums.

Why: Faculty, staff, and students will learn to design a mini museum that displays knowledge and represents a vision for equity in the communities they serve.

How:

BEFORE SEPTEMBER 15, email Jeff Smith at smith@nacce.com and let him know you will be participating.

View the virtual workshop here and download the Micro DIY guide.

Identify and invite your team of faculty, staff, and/or students.

Host a virtual/physical brainstorming session and begin the work of designing and building your museum.

Set up an office hour with Juna Skinderi if you need help along the way. You can also contact Juna at juna@micro.ooo.

Schedule a check-in call with Jeff Smith at smith@nacce.com to tell us about what you plan to do or how you have progressed.

Join us October 3rd - 6th to share your museum at the NACCE conference!
Email NACCE's Director of Innovation & Equity, Jeff Smith, at
smith@nacce.com
to sign up.