Back to Events

Creating a Cybersecurity Competition for Small Businesses in Your Community
Thursday, January 11, 2024
Event Details
CyberWyoming's Made Safe Program offers practical, hands-on business advising cybersecurity experiences, with the primary outcomes of increasing the confidence of cybersecurity advising and increasing clients' data care confidence levels. The learn-practice-do train-the-trainer program includes:
• Online training portal (madesafeinwyoming.org) with ten modules, templates, and videos (Learn)
• Virtual practice sessions and discussions with CyberWyoming Staff about each of the modules (Practice)
• CyberWyoming Staff provides on-the-job assistance and support for business advisors while working with clients (Do)
• Certification of business advisors who complete the program via CyberWyoming's Cybersecurity Business Counselor (CBC) registered apprenticeship through the US Department of Labor (Certification)
CyberWyoming has a standardized training curriculum for CBCs, a deep familiarity with the rural entrepreneurship, six years of experience working with companies in Wyoming's Cybersecurity Competition for Small Businesses, a strong referral network of members and sponsors (tech companies and cybersecurity services), and a history of co-advising with other Economic Development Agencies (EDAs) in Wyoming.
The Made Safe Program started in 2017 with the first Cybersecurity Competition for Small Businesses in 2018. After training our own staff as Cybersecurity Business Counselors (CBCs), CyberWyoming won a 2022 Gula Tech grant, formalized the training program, and created the CBC online learning portal to encourage local cybersecurity business advisors to join the program. Like financial experts, business advisors can now include cybersecurity as an area of expertise to benefit their clients.
EDAs can enjoy the same outcomes for their clients that CyberWyoming has experienced:
• All clients show marked increases in confidence with the subject of cybersecurity (35% to 100%) and feel less alone (37% to 97%).
• 94% feel they have an improved product or service for their customers.
• 100% feel they have created relationships that will support their ongoing cybersecurity efforts.
• 94% feel they can maintain their cybersecurity maintenance schedule going forward.
• 85% feel they achieved their cybersecurity goals in the 7-8 month program timeframe.
Former clients in the Made Safe Program can be found on www.cyberwyoming.org/competition/ including the 2023 competition winners Black Cat LLC (construction), Jackson Hole Mobile Massage, and Wyoming Completion Technologies (manufacturing).
Learning objectives include:
Learn, Practice, Do methodology - tools to train your business advisors in cybersecurity
Creating a fun environment to encourage entrepreneurs to manage cybersecurity
What about competing against other winners from other states/communities?
For More Information: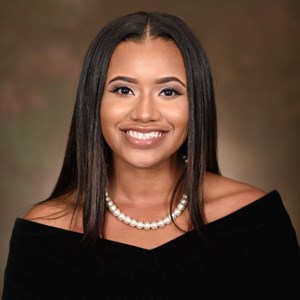 Amber Hicks
Membership Coordinator
NACCE
(984)206-1330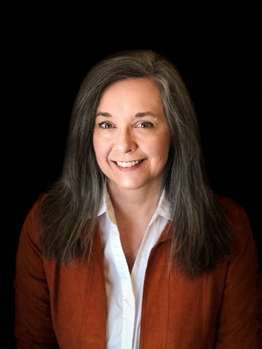 Laura Baker runs two nonprofits, CyberWyoming and the CyberWyoming Alliance, which comprise multiple programs designed to help average citizens and Wyoming companies manage their security risks. Some of the business side programs include Wyoming's Cybersecurity Competition for Small Businesses and an apprenticeship program for tech professions. Other citizen programs include a weekly publication called the Hacker's Brief, Senior Fraud Alert Flyers, the annual cybersecurity conference, the Teens Exploring Careers Camp, and a school cyber safety video challenge.