Back to Events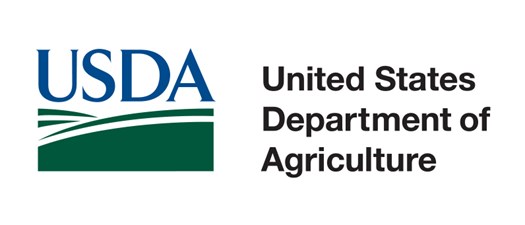 Food Insecurity on Campus
Thursday, September 7, 2023
Event Details
Join the staff from the USDA Agriculture Marketing Service (AMS) and Food and Nutrition Service (FNS) as they provide information on programs to respond to campus food insecurity, offer solution examples, and answer questions as technical assistance to attendees.
The USDA - Rural Development invests in rural America with loan, grant, and loan guarantee programs. The commitment and resources we bring to rural communities help drive economic security and prosperity. The programs expand access to high-speed internet, electric, and transportation infrastructure, and support business growth, healthcare, education, housing, and other community essentials.
For More Information: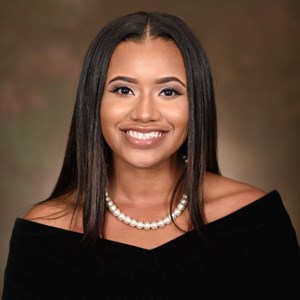 Amber Hicks
Membership Coordinator
NACCE
(984)206-1330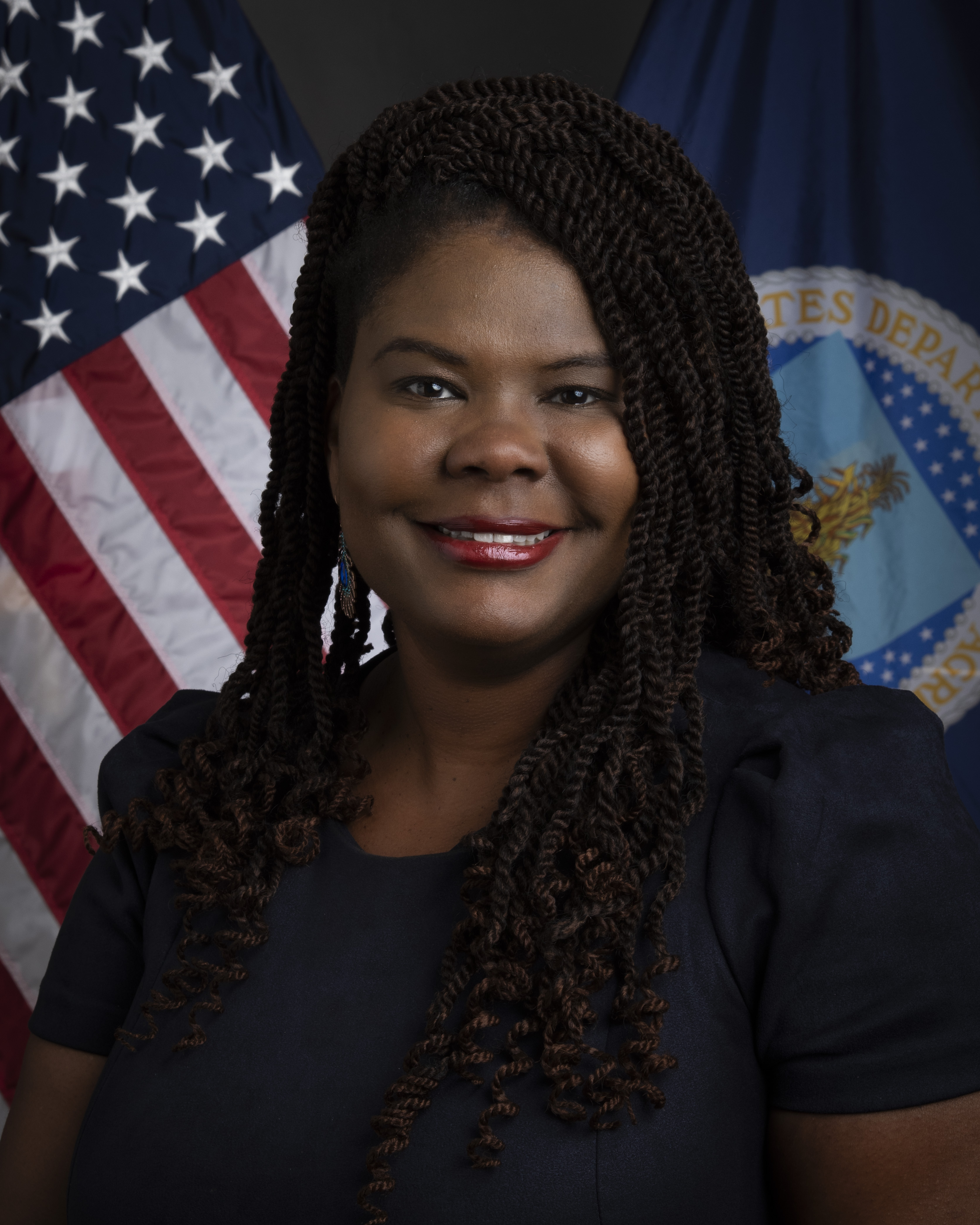 Dr. Caree Jackson Cotwright serves as the Director of Nutrition Security and Heath Equity for the Food and Nutrition Service at the United States Department of Agriculture (USDA). In this role, Dr. Cotwright leads a whole-of-Department approach to advancing food and nutrition security. She also serves as one of two Departmental representatives on accelerating action on the White House Conference on Hunger, Nutrition, and Health goals to end hunger, improve nutrition and physical activity, and reduce diet-related diseases and disparities and implementing the corresponding National Strategy. Her work includes building public awareness of USDA's actions to advance food and nutrition security, as well as collaborating and building partnerships with key stakeholders to maximize our reach and impact. Dr. Cotwright is on leave as an Associate Professor of Nutritional Sciences in the University of Georgia's College of Family and Consumer Sciences' Department of Nutritional Sciences. Her research centers on promoting healthy eating among infants through age five-years-old with a particular focus on accelerating health equity among historically underserved populations via community-based participatory research and focusing on developing, implementing, evaluating, and sustaining best practices and policies in the early child education setting. She has developed a variety of innovative interventions, which use theater, media, and other arts-based approaches. She is the author of numerous peer-reviewed publications and secured over $1M in grants focused on obesity prevention and health equity from Healthy Eating Research, a national program of the Robert Wood Johnson Foundation, and the USDA. From 2010-2013, she worked as an ORISE Research Fellow at the Centers for Disease Control and Prevention Division of Nutrition, Physical Activity, and Obesity, where she was highly engaged in the early care education elements of the First Lady Michelle Obama's Let's Move! initiative dedicated to helping kids and families lead healthier lives. Dr. Cotwright holds a PhD in Foods and Nutrition and Community Nutrition and MS in Foods and Nutrition both from the University of Georgia and a bachelor's degree in Biology from Howard University and is a Registered Dietitian Nutritionist. She lives in Athens, GA with her loving husband and adorable three daughters.