Back to Events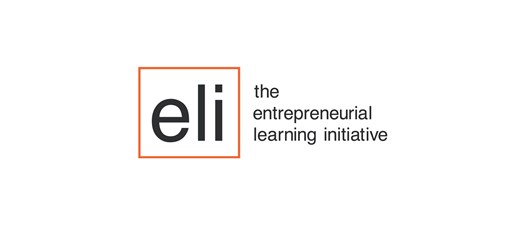 The Nature of the Goal Pursued...
Thursday, September 12, 2019
Event Details
Join us for a webinar entitled, "The Nature of the Goal Pursued: How Understanding Our Basic Psychological Needs Can Lead to Optimal Human Engagement"!
If you want to understand why entrepreneurs are so engaged, look not at the individual's traits, but at the nature of the goal they are pursuing and their relationship to that goal. See how entrepreneurial behavior is the outward manifestation of one's pursuit of a truly compelling goal, and how you can achieve this as well.
The pursuit and attainment of some goals can lead to personal growth, social integration, and psychological well-being; while the pursuit and attainment of other goals often has the opposite effect. The factors that elicit such levels of engagement are not obvious, but when we begin to examine these we are able to unlock our true potential.
Learning Outcomes:
Understand the nature of the goals you pursue, and how it helps or hinders you.
Identify goals that challenge us, while also engaging our psychological needs to ways that lead to better engagement with our work and life.
Explore how other-directed goals can have lasting benefits for the self.
Presenter:
Gary Schoeniger, Founder & CEO, The Entrepreneurial Learning Initiative
For More Information:

3434 Kildaire Farm Road Suite 215
Cary, North Carolina 27518
United States
413.306.3131
This webinar is open to both members and non-members.