Back to NACCE Michelson IP Users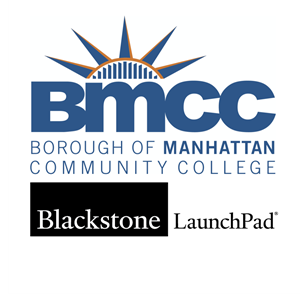 Borough of Manhattan Community College
Organization Overview
Mission Statement
Borough of Manhattan Community College is a diverse teaching and learning community committed to advancing equity and the intellectual and personal growth of students. Working to strengthen a culture of care inside and outside the classroom, we share a passion for learning with students from around the world. We strive to increase degree completion, successful transfer, career achievement and service and leadership within our community, New York City, and beyond.

Vision Statement
BMCC will be nationally recognized for improving student learning and success, excellence in research and knowledge creation, and for advancing socioeconomic mobility through the transformative power of education. BMCC faculty and staff are committed to strengthening our culture of care, and take responsibility for creating the conditions under which all students can learn and all members of the BMCC community can thrive. Teaching and learning at BMCC, both inside and outside the classroom, is culturally responsive and sustaining, deeply engaging, and celebrates the rich diversity of experience and knowledge that the entire community brings to the College. Our students, faculty, staff, and alumni share great pride for BMCC, and for our role in creating a better, more equitable New York City.

In particular, BMCC Small Business/Entrepreneurship program provides career enhancement at any stage of life–for high school graduates, professionals, and small business owners among others. This two-year program will result in an Associate in Applied Science (A.A.S.) degree. Whether you want to be your own boss or use these skills for career advancement, then the Small Business/Entrepreneurship program is for you. Today entrepreneurship is everywhere and big companies want innovative thinkers.


Organization
---
Areas of Expertise
Design Thinking, Ecosystem Building, Entrepreneurial Mindset, Entrepreneurship Curriculum, Fundraising and Grants, Makerspaces, Pitch Competitions