NACCE Doctoral Fellow Adrienne Matthews shares her experience during the Opening Session at the 20th
Date posted
October 27, 2022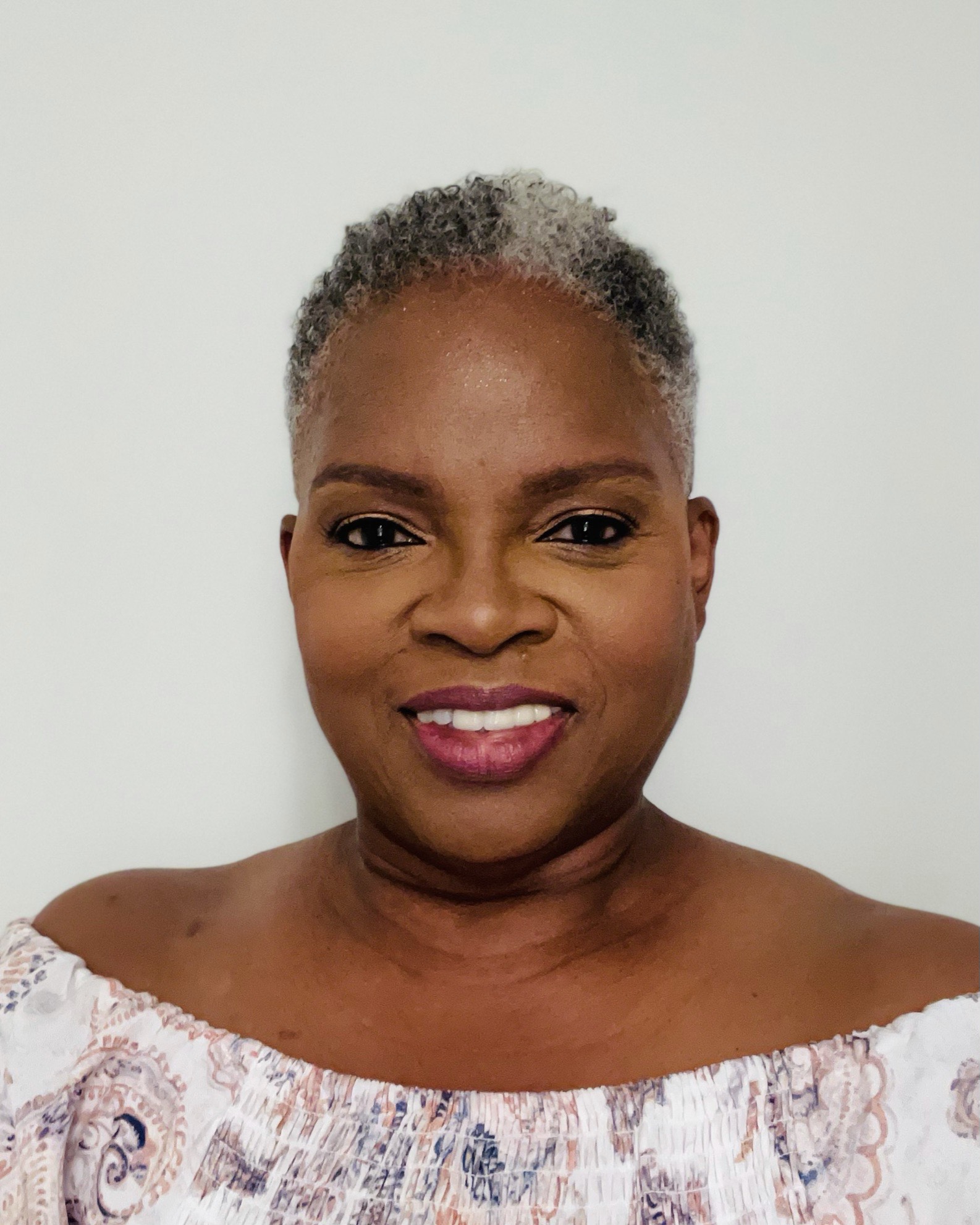 This was my first time attending a NACCE conference. Experiencing the "Revolutionary Thinking" 20th Anniversary event virtually was thought-provoking and engaging right from the opening session on Sunday night. My mental wheels were spinning when the speaker asked, "What do you think of when you think of the word 'revolutionary?"
I immediately thought of conflict. Some may recall the poem/song by Gil Scott Heron, "The Revolution Will Not Be Televised." During the 1960s, the social, ideological and political conflict brought about much-needed change. But this was not what the speaker had in mind. 
Instead, the speaker wanted us to reimagine how community college leadership thinks about its mission within their communities and expand the ways students learn. They were encouraging us to have a revolutionary mindset. This shift takes each of us tapping into our inner creative. As community college leaders, we have within each of us an artist's heart. 
The two things that will stay with me from the NACCE 2022 opening session are: 1) Creativity is the swirling force of potentiality that exists in all of us, and 2) the African Proverb, "If you want to go fast, go alone. If you want to go far, go together."- African Proverb. Imagine what revolutionary thinking in community colleges could do if we embrace and act on our creative potential collaboratively with our students and communities to create ways to improve lives through entrepreneurship. 
NACCE Doctoral Fellow Adrienne Matthews is currently serving as Assistant Vice President for Student Life and Mission at Oakwood University, Huntsville, AL. She is a Doctoral candidate at Morgan State University in the Community College Leadership Program. She said she hopes to learn and experience more on how to engage communities of black, indigenous, and people of color (BIPOC) to learn about entrepreneurship by attending community college.