Student Engagement
Center of Practice
Lead College: Maricopa Community College District (AZ)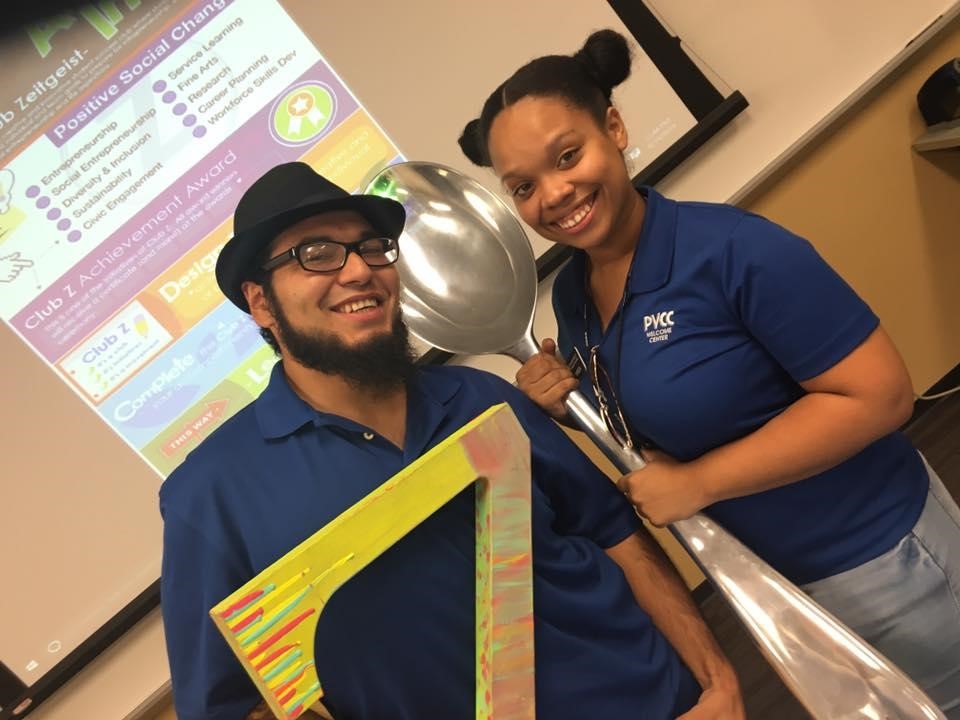 Chris and Thirza –
leaders of Club Z from
the pilot at Paradise Valley Community College.

The super sized spoon represents "Go beyond spoon feeding and seek transformational learning experiences!"


Whether you want to be an intrapreneur, entrepreneur, social entrepreneur or
you're working toward your unique life aspirations, Club Z is here for you!
---
Want to get a sense of what a Z experience feels like?
Watch this 2 minute video of Z Imagine during National Entrepreneurship Week
Add Link to Z Imagine Video
---
What is the Z Model?
The Z Model is focused on "facilitating positive organizational change while delivering student success." While any college can offer Z programming on their campus, the first campus to try aspects of the Z model was Paradise Valley Community College - one of the ten colleges of the Maricopa Community College District in Arizona.
Club Z is the student facing portion of the model that invites students into pursuing their personal definitions of student success, career success and life success (Z theme). The official description of the club is:
Club Z is a fun, creative, and innovative student success club where strivers and thrivers work toward individual and team goals to prepare for intrapreneurship, entrepreneurship, social entrepreneurship and life aspirations.

Student Engagement is about Each Student.
Invitations to engage in Club Z are based on individual student strengths and personal goals, not the goals of the club advisor, program or school. For example, on many campuses, we recruit in silos based on the programs of importance to us as leaders in a college or system. In Club Z, we help connect students with their personal definitions of student success, career success and life success. Students are invited into a culture of belonging through initiatives such as the Z Achievement Award and the Z Imagine pitch exhibition. In this way, Z programming is customizable for each student (tools below). Permission to use the materials linked below on your campus for educational purposes is given.
Once students are engaged in person or virtually, one thing leads to another (Z theme) which, ideally, results in more engagement and more customized goal achievement. Goals vary; some students primarily want connection and belonging, others have a project they want to develop and some think they'd like to start a business. Students involved in the Club Z portion of the Z model are likely to work on individual and team goals simultaneously. This includes mini-mentoring moments and mega-mentoring on advanced projects that also help students network with other mentors, programs, resources and opportunities.


Students from PVCC's "Club Z" planned a successful kickoff event on the campus of Paradise Valley Community College (PVCC) in April of 2019. Club Z is the creation of Dr. Caron Sada, psychology, residential faulty at PVCC. The club is student driven, focused on creativity, inclusion and student success. The students exhibited and participated at the 2019 NACCE Conference in Newport Beach.
Interested in getting involved? Fill out the below form.
I WANT TO GET INVOLVED (Button - Google Form Link)
Action Steps:
Best Practices:
Further Reading: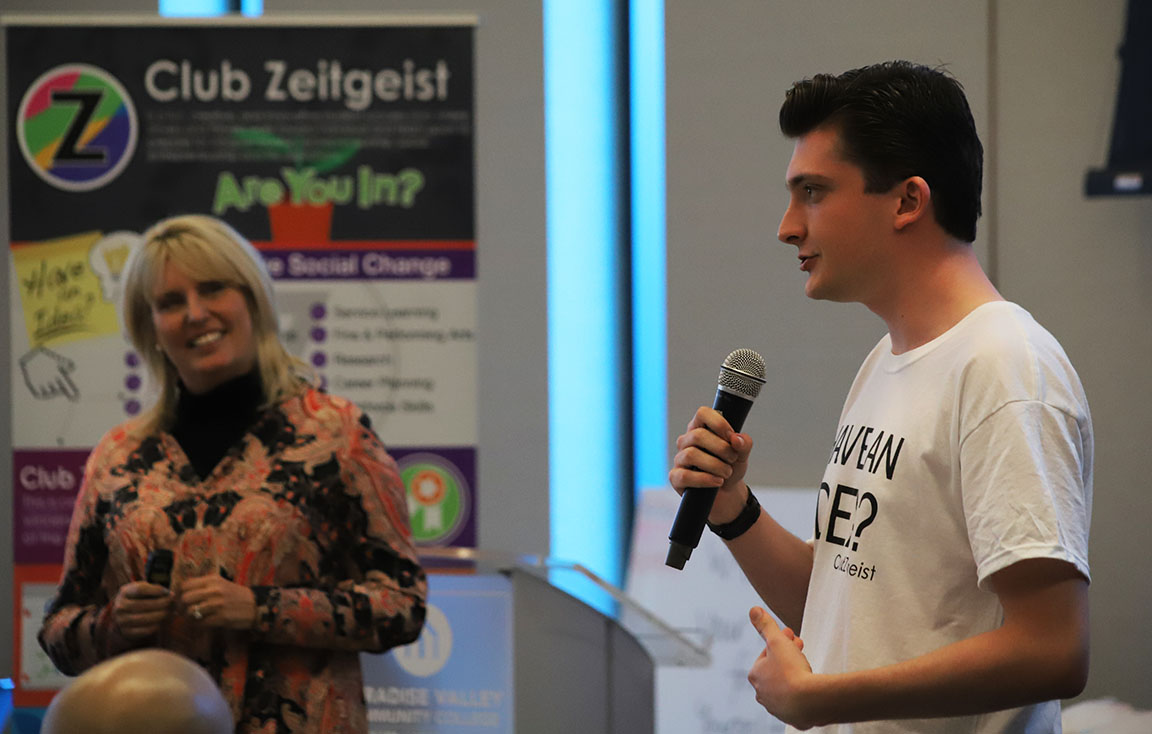 Student Engagement Center of Practice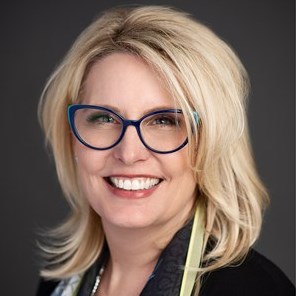 Caron Sada
Residential Faculty
Paradise Valley Community College
(602)430-1234
Center of Practice Leader