Huge thanks to everyone who attended and presented at make/SHIFT! We hosted 124 in-person and 81 virtual attendees this year. We had so much fun making, telling stories, and visioning with you.

You inspired us to dig deeper, reach out further, and dream bigger when it comes to making. Highlights include:
The official launch of MakerUSA led by Dr. Stephanie Santoso, Colin Lacy, and Michelle Zamora

Learning how to make diversity, equity, inclusion, and belonging central to a maker program

Opening of the Pitch for the Trades application

Learning how to plan, program, staff, and fund a maker program

Breakout sessions for three different program experience levels

Learning about the history of making from NACCE Senior Director of Membership & DEI+B Katie Gailes

Working together to surmount real world challenges in making

Music and making video presentation

Creating a maker program based on who it will serve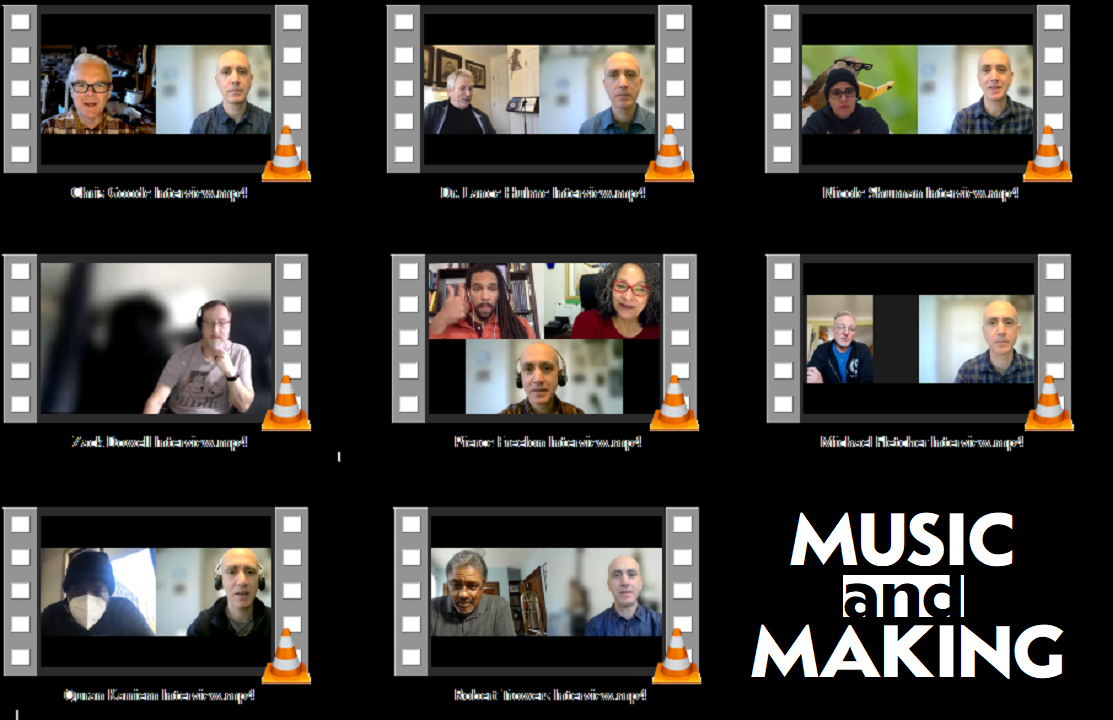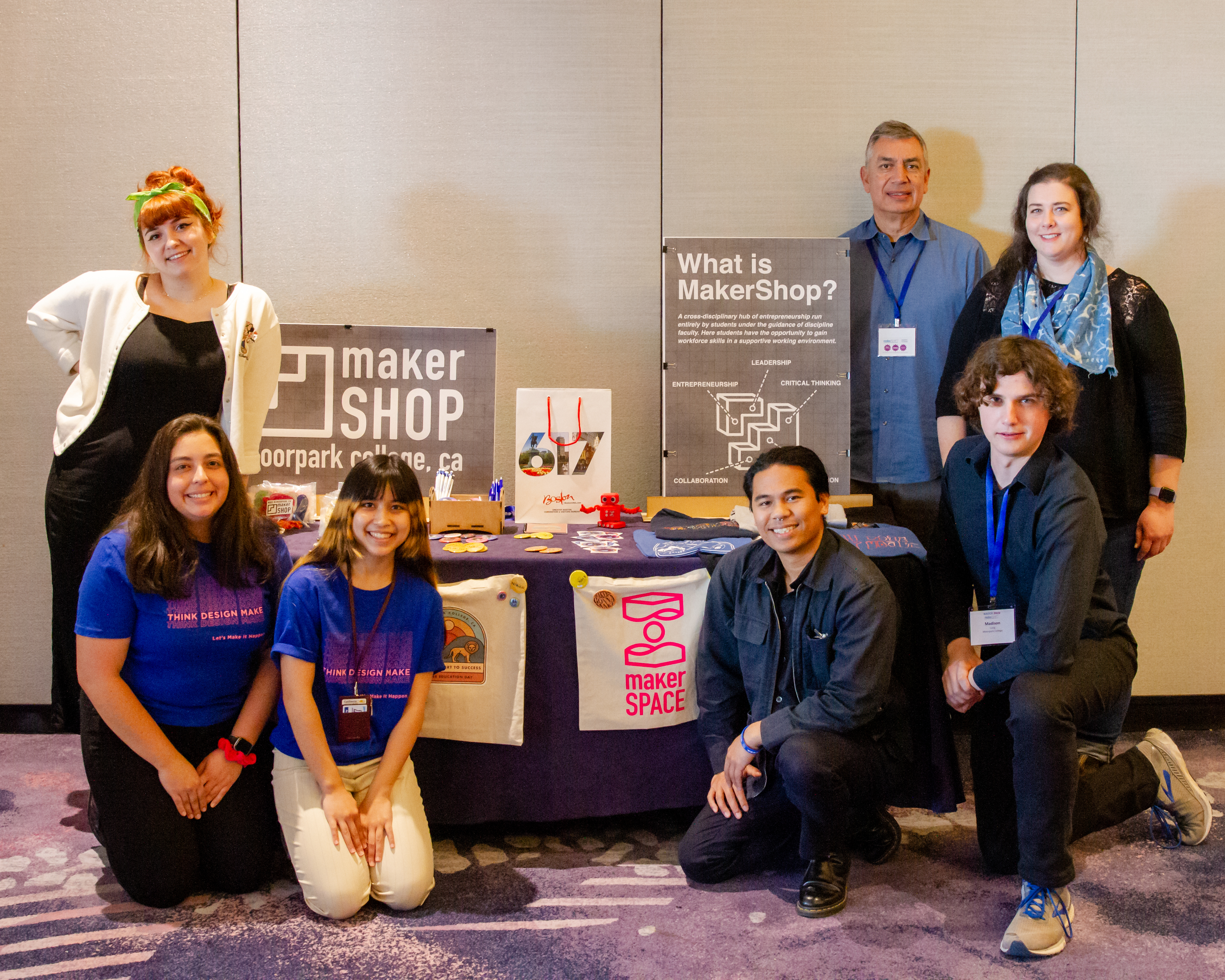 We can't wait to see everyone again before next year's make/SHIFT!
Don't forget to contact me, AmeriCorps Maker Fellow Josh Zaslow at maker@nacce.com for more info on music and making!