Current Partners
The following list represents our current NACCE partners. If your organization is interested in learning more about partnering with NACCE, click the button below!

Our partners include:


Amazon
NACCE has partnered with the Amazon Small Business Academy program to fund curriculum development and instruction of digital business courses in community college classrooms around the country. The classes will cover the fundamentals of online business strategies, marketing, merchandising, inventory management, and more. The curriculum will provide sixteen hours of beginner, intermediate and advanced content, created in collaboration with NACCE and the program's lead schools: Lorain County Community College in Elyria near Cleveland, Ohio and North Idaho College in Coeur d'Alene, Idaho. Classes will begin in spring 2020 at the lead schools, as well as Bunker Hill Community College in Boston, Mass.; State Center Community College District in partnership with Fresno City College, in Fresno, Calif.; Houston Community College in Houston, Texas; and Red Rocks Community College in Lakewood, Colo.
To learn more, please click here.
---

Burton D. Morgan Foundation
NACCE has partnered with the Burton D. Morgan Foundation to support Northeast Ohio community college teams by providing scholarships to attend our national conference.

To learn more, please click here.
---

Citizen Schools
NACCE is a key program supporter of the Makers + Mentors Network and has partnered with Citizen Schools to expand our efforts to support makerspaces and maker-centered learning within our member colleges and the communities they serve. Many of our members colleges are currently hosting maker fellows that are allowing them to build capacity in their organization to catalyze making as a means for career development, workforce development, mentoring, and stem education.
For more information about the work of Citizen Schools, click here.
To learn more about the Makers + Mentors Network, click here.
---
Community & Technical College Consortium
NACCE has partnered with the Community and Technical College Consortium (CTCC) to host the Innovation in the Energy Workforce five-part professional development webinar series in March 2021. As well, we've partnered with CTCC to host Preparing the Drone Workforce professional development webinar series.
For more information on CTCC, please click here.
---
Direct Selling Education Foundation
Did you know that more than 20 million individuals in the U.S. are involved in direct selling? The direct sales channel is more often recognized by the company brands in the industry than as a proven method for low-barrier-to-entry self-employment. The Direct Selling Entrepreneur initiative, developed by the Direct Selling Education Foundation and NACCE, seeks to increase the awareness of direct selling as an entrepreneurship strategy and a viable pathway for any individual to start their own business.
To learn more, please click here.
---
Global Entrepreneurship Network –
Global Entrepreneurship Week National Partner
NACCE is thrilled to support the Global Entrepreneurship Network and Global Entrepreneurship Week (GEW). GEW is a celebration of innovators who dream big and launch startups that bring ideas to life. Each November, GEW reaches millions of people of all ages and backgrounds through local, national and global events and activities. From large-scale startup competitions and workshops to small, community discussions, GEW reaches new audiences and connects participants to a network that can help them take the next step, no matter where they are on their entrepreneurial journey.

Learn more about NACCE's #GEW2021 plans at our Global Entrepreneurship Center of Practice.
---
Global Executive Forum Entrepreneurs (GEFE)
GEFE is a peer executive group that exists to help business owners and community college executives run their organization more efficiently and effectively. We do this using a unique approach that emphasizes accountability, giving and receiving input from your peers and taking a sincere interest in seeing the other members succeed. Our proven methods as well as our 80+ years of combined business management experience will bring value to your team every day.
To learn more about our partnership, please click here.
---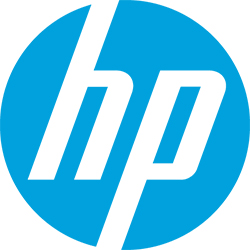 HP Foundation – HP LIFE
Since 2013, NACCE has brought HP LIFE e-Learning resources and insights to the community college campus and researched how this free online learning tool can be utilized to foster innovation, enable business starts and create jobs. HP LIFE e-Learning is a peer-reviewed Open Educational Resource for students, entrepreneurs and small business owners around the world who want to gain real-life business and IT skills to learn about, start or grow a businesses.
To learn more, please click here.
---
IBM Skillsbuild
IBM recently launched IBM SkillsBuild, which brings together two world-class, skills-based learning programs—"Open P-TECH" and "SkillsBuild"—under one brand. Through IBM SkillsBuild, students, educators, job seekers, and the organizations that support them can access free digital learning, resources, and support focused on the core technology and workplace skills needed to succeed in "new collar" jobs.
NACCE and IBM will convene five member colleges to review the SkillsBuild platform to develop an educator resource portal, or toolkit for future faculty to take advantage of the resources offered on the platform within their classroom to support learning outcomes and student success. Learn more here.
---
Institute for Veterans & Military Families (IVMF)
The Institute for Veterans & Military Families (IVMF) mission is to empower service members, veterans, and their families through actionable research, innovative programs, and insightful analytics. Programs include STRIVE (Startup Training Resources to Inspire Veteran Entrepreneurship) which is delivered in partnership with NACCE members colleges Hillsborough Community College (Tampa, FL) and East Tennessee State University (Johnson City, TN). The program leverages networks and education resources in local communities to support and advance aspiring veteran entrepreneurs, as well as veterans who have recently started a business and need support to navigate common barriers to startup success.
Click here to learn more: https://ivmf.syracuse.edu/.
---
Intuit
NACCE has partnered with Intuit to empower future entrepreneurs with the right financial management tools and skills required for long-term business success. To learn more, please click here.
NACCE and Intuit have also partnered to train educators in Design for Delight (D4D). To learn more, please click here.
---
Indiana University Center for International Business & Research (IU CIBER)
NACCE has partnered with IU CIBER to promote their goal of increasing the country's capacity for international understanding and trade competitiveness.
To learn more, please click here.
---
MatterHackers
MatterHackers is proud to sponsor NACCE and to support makerspaces for digital manufacturing entrepreneurship, workforce development, and emergency response in community colleges. We are the largest 3D Printing retailer in the US, and we offer expertise, unbiased advice, training, and support for the 70+ desktop machines (3D printers, CNC, laser cutters, vacuum formers, etc.) and over 2,000 materials and accessories we carry. We work closely with K-12 schools, universities, community colleges, government agencies and the military, small and large businesses, and makerspaces to help anyone get started (or stay current) with additive manufacturing. MatterHackers is headquartered in Southern California with an additional warehouse in York, PA, to ensure fast, free shipping across the entire US. Visit us at www.matterhackers.com or email sales@matterhackers.com for education discounts and to discuss what's next for your additive manufacturing programs.
---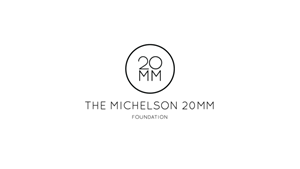 Michelson 20MM Foundation
NACCE has partnered with the Michelson 20MM Foundation to launch an intellectual property (IP) education pilot through community colleges across the country. IP curriculum covers the essentials of patents, trademarks, copyright, trade secrets and more. IP comprises 45 percent of the country's total GDP today and represents 80 percent of the market value of all publicly traded companies in the United States. The pilot program began in December 2016 and continues to expand among NACCE member community colleges.
To learn more, please click here.
---
Michigan State University Center for International Business & Research (MSU CIBER)
NACCE has partnered with MSU CIBER to promote their goal of providing superior education, research, and assistance to businesses, public policy makers, academics, and students on international business and trade. NACCE hosts workshops in partnerships with MSU CIBER on a variety of topics including internationalizing your community college, global entrepreneurship and more.
To learn more, please click here.
---

National Consortium for Entrepreneurship Education
NACCE and The National Consortium for Entrepreneurship Education (Entre-Ed) have partnered through two major initiatives over the past 3 years:
ESTEAM
America's Entrepreneurial Schools Initiative (AES)
To learn more, please click here.
---
Philip E. & Carole R. Ratcliffe Foundation
NACCE has partnered with the Philip E. & Carole R. Ratcliffe Foundation in collaboration with community colleges to build entrepreneurial mindset training and business opportunities in the trades and apprenticeships.
To learn more, please click here.
---
Pulse Technology
Pulse is a software-as-a-service company that provides CRM and marketing automation for small to medium-sized businesses. Pulse brings consistency, automation, and real-time reporting to business owners. The platform helps companies manage their customer interactions from beginning to end with features like lead management, email marketing, text message marketing, quoting, invoicing, and more. By automating the entire process - from capturing leads through nurturing them with drip campaigns until finally converting them into paying customers - Pulse allows you to focus on what matters most: your customers.
To learn more about this partnership, click here.
---
Skillsline
NACCE has partnered with Skillsline to offer members special pricing for access to the Skillsline platform, an innovative and practical resource for students to develop the skills associated with entrepreneurial mindset.
Skillsline is the go-to platform solution for educational institutions to support young people in developing the essentially human skills they will need for lifelong learning and career success. Our platform uses mobile-first micro-lessons and active learning techniques to break complex concepts into short, engaging, and accessible daily challenges that enable practical shifts in mindsets and actions as learners develop the skills needed for academic, career, and life success.
Visit us at skillsline.co/nacce or email nacce@skillsline.co to learn more about our special offers for NACCE members to get started with Skillsline.
---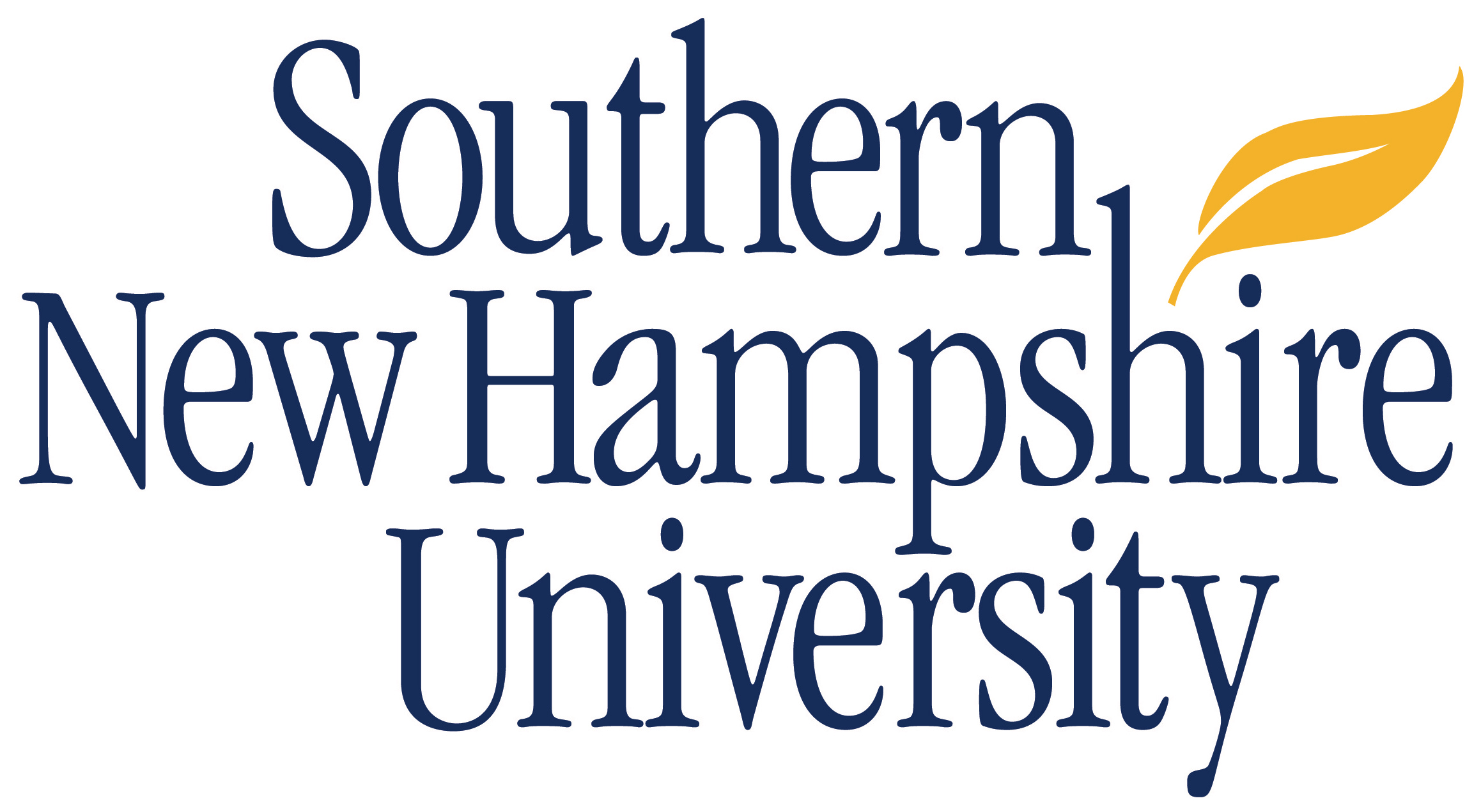 Southern New Hampshire University
Southern New Hampshire University, a private, nonprofit institution, is proud to provide affordable, accessible online education to students nationwide. Founded in 1932, we've been relentlessly reinventing higher education ever since and have gained national recognition for our dedication to helping students transform their lives and the lives of those around them.
To learn more, please click here.
---
Verizon Innovative Learning Young Men of Color & Rural Young Women Program
Verizon Innovative Learning, Verizon's education initiative, is a key part of Citizen Verizon, the company's responsible business plan for economic, environmental and social advancement. The initiative ensures equitable access to education in under-resourced communities across the nation. In support of under-represented populations in STEM fields, Verizon Innovative Learning in partnership with NACCE offers a year-round program that works with middle-school aged young men of color, and rural young women through over 45 NACCE member colleges across the country to teach next-gen technology skills and entrepreneurship. For this program, each student is offered an immersive STEM experience during a three-week summer camp followed by sessions offered once a month throughout the year. Participants are additionally paired with a mentor for the duration of the program, into the next academic year. Students also receive career exposure opportunities led by Verizon employee volunteers.
To learn more, please click here.
---
Verizon Small Business Digital Ready
Our online curriculum is designed to give small businesses like yours the personalized tools to succeed in today's digital world. Learning modules, expert coaching, peer networking and more—it's all here, and it's all part of our goal to provide resources to help one million small businesses thrive in the digital economy.
Register now for our free online curriculum and move your business forward.
To learn more, please click here.